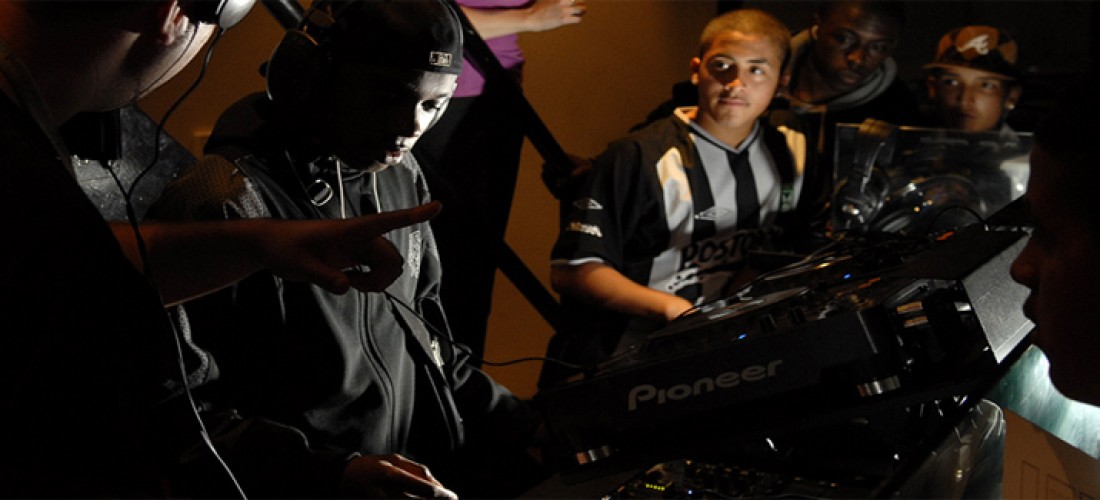 Who are we?
London's most dedicated, specialist Music Technology and Enterprise Consultants. Established in 2005 as a social enterprise (not for profit organisation, Company Limited by Guarantee), Companies House Registration: 05657869.
Our theory and model is simple – to offer access to high quality musicians & music, events, accredited training, advice and mentoring services using a combination of music technology and enterprise.
Our widespread work as a pro active social enterprise, with a broad variety of clients and demographics from across the capital – has included: Established Brands within the music industry, Google HQ London, Manufacturers, Housing Associations, Youth Offending Teams, Probation, Extended Schools programmes, Academies & Schools, Alternative Provision Sites, Youth Inclusion Projects, Foundation Learning programmes, HM Prisons & YOI, Youth Services, the Homeless, Charities, Substance Misuse Programmes, Established Music Studios, Business Conferences and so much more.
We also embed a range of bespoke services and solutions to the corporate, private & public/voluntary sectors, which can include music or pop up business initiatives, team building activities, corporate enrichment packages, professional accredited training and extended music composition & mixing & mastering services.
For more information please have a look at our: