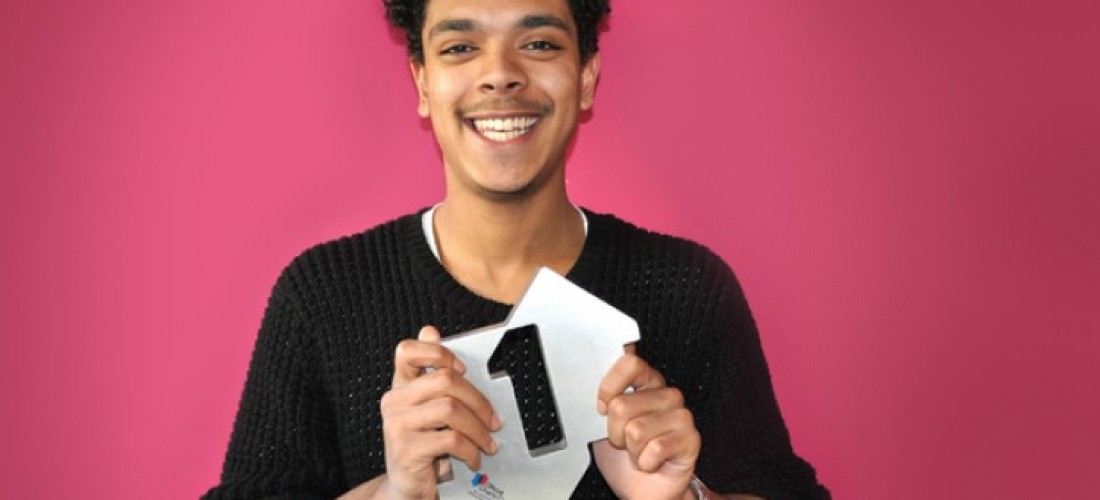 Our Artist development course is aimed for successful amateur and aspiring artists to better understand the new musical marketplace and their options within it.
Our training will improve knowledge of the market and make a clear picture for an artist to identify their niche within it.
Identify:
the 4 major music income streams
your niche in the market
your competition and how to avoid mirroring/overlapping them/their sound
your own unique brand and strengths
songwriting techniques of the pro's
better concepts and chorus writing
ways to promote yourself better
a plan for success
All who engage will receive support on their songs, process, helpful tips and tricks to better themselves with proven techniques and song formats common within the music industry.
Improve further on:
production techniques
vocal dynamics & breathing techniques
maximising your performance and presence
evoking listener engagement from better expression with words
Song writing – Proven Professional Structures, formats and helpful wordplay
Lyrics and linked score writing
All our course content is covered in a dedicated and specialised manner to help you learn and achieve your goals in any creative area of music. This is reinforced with proven references that have charted and attracted worldwide attention and numbers. Let our unique training style and method help you to create your musical visions and dreams from world class musicians to date by:
understanding the importance of A B referencing whilst writing your own music
bite size lessons/examples that will notably aid your overall sound and show better practical application overall when writing music
personalised training to each learners skill sets and to suit their musical taste
Support via eMentoring is always offered to all Gold Seal Students after training finishes