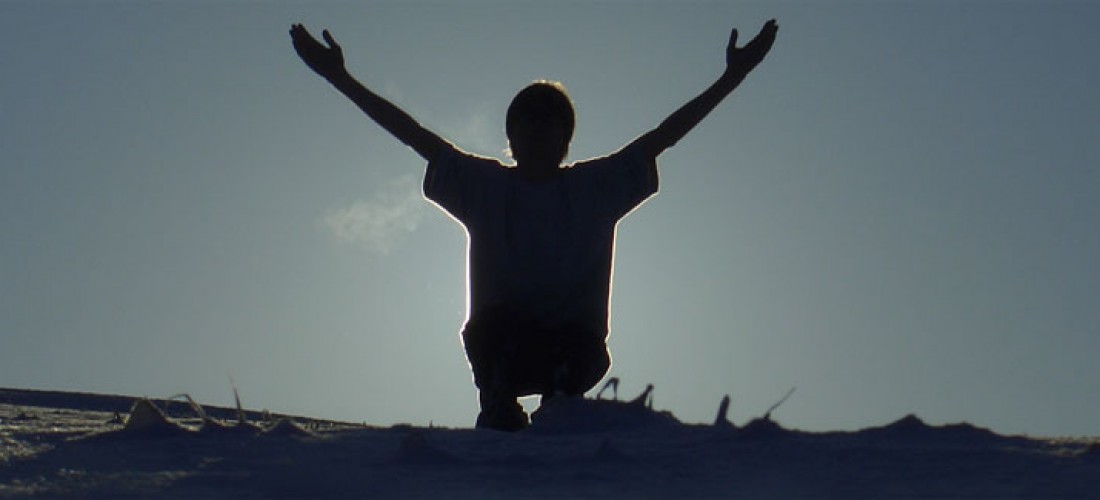 We always recommend and constantly design/tailor programmes to suit every individuals needs; from corporates to custody, schools to substance misuse support, private tuition to public seminars, foundation learning packages and much much more.
For a copy of our latest case studies please click here or check the news section.
Check out our testimonials too and see what others say about us
Partnership Working Statement
The Gold Seal Project places high emphasis on effective partnership working. Our ethos is that strategic partnerships enable all to progress and deliver more. We continuously aim to pro-actively network and establish mirroring reputable partners that enable us to directly increase our productivity, networks, roles and contacts continuously. Partnering with like minded organisations and companies also enables us to increase our services, provision and outputs which we hope directly influences and supports our target demographics in a means that remains progressive and supportive.
Our Partners/Supporters Include:
Over a third of London's local borough council's, a broad spectrum of agents from the youth justice sector, HMYOI sites, Foundation Learning agents, Corporate and Private Sector Companies and Brands, as well as housing associations and trust funds, plus many more!