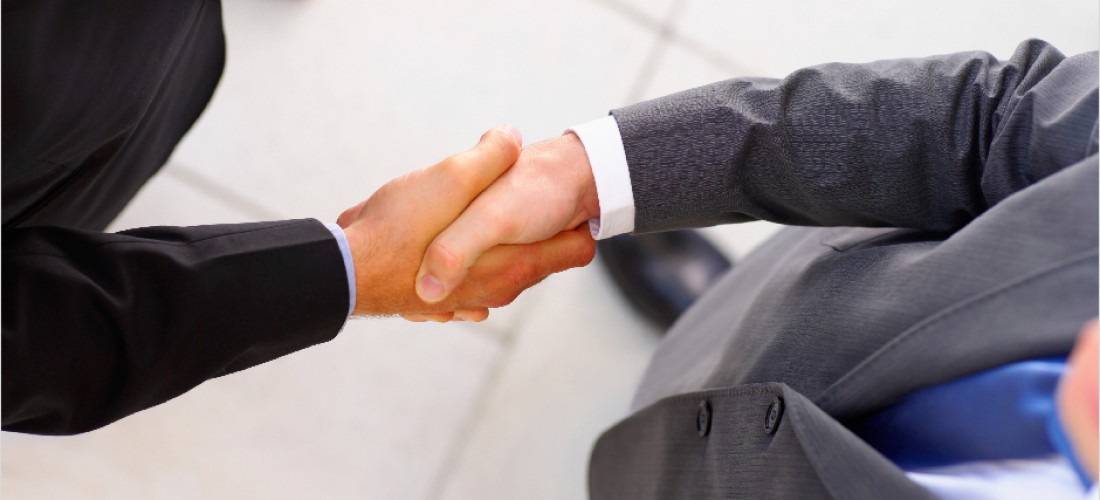 Having networked, partnered with, supported and also recorded many top musicians, we have also worked with world leading brands for music, training and enterprise too. Expertly positioning us to add an injection of trustworthy experience into your model, practice and vision.
Our portfolio for consultancy includes; developing and writing national training packages, accredited syllabuses & units and business models for music technology brands, increasing the awareness of the NFL to a wider UK audience. We are experts at successfully motivating and engaging to over 5000 young people from across the Capital and England.
We guarantee to offer applied, expert advice, support and training solutions for anyone refining high quality products, successful services, business models, as well as improving professional and engaging training models.
Using a social entrepreneurs approach enables us to support and advise on corporate social responsibility initiatives, products and services and directly increase positive and wider PR and demonstrate corporate social responsibility for local and wider communities.
Contact us today and trust an expert – Let us project manage and save you money, learn more about your market and target audience, increase your productivity or embed music, enterprise, numeracy & literacy and personal development/life skills.
All delivered on time and to the highest standard using a clear, well managed, effectively evaluated and quality assured solution that remains personalized and tailored in its design to your specific needs.
Consultancy Options:
Music & Media Suite Development – Increase revenue, facilities and engagement hubs cost effectively 
Training Models – Let our experience of suitable syllabuses, units and comprehensive courses lead your design for training
Advice & Support – As successful self starters and educators, let our wealth of knowledge and business skill sets enhance yours overnight
Communicating better to a youth or urban demographic – Find the cool factor with us and our insight and experience with young people
Effective Youth Engagement Initiatives – Don't waste time and energy with risky gambles and uninformed opinions, let the experts lead the field for cool and quirky methods to reach bigger target audiences
Working with offender and NEET categories – Work safely and effectively with a safeguarded design and delivery model, especially with high risk and unmotivated audiences
Add Enterprise and new products into your business model – Utilise our busy business brains and allow us to support with shrewd ideas and niches to extended your market potential and revenue. We support many entrepreneurs and successful businesses annually and offer informed advice for all to help take their brand and products to the next level.