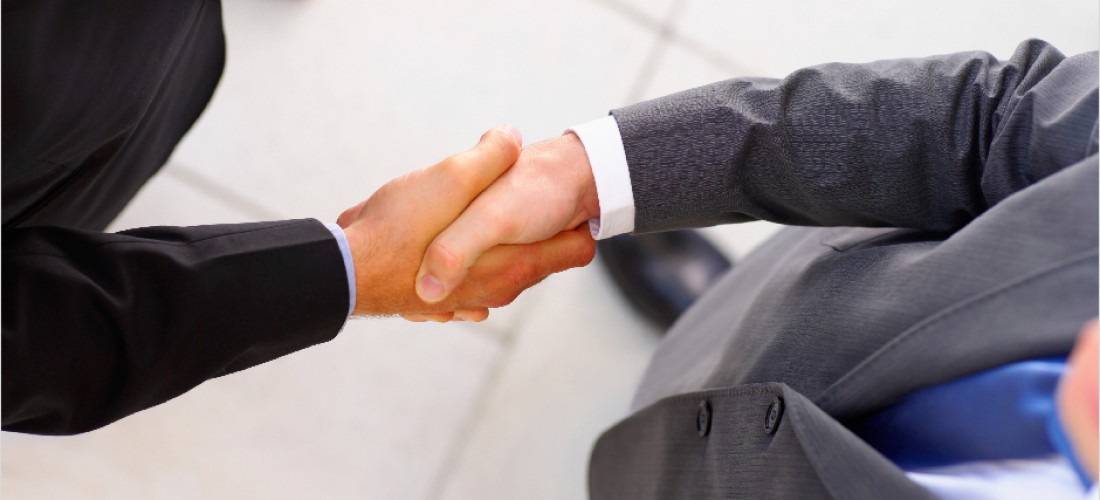 Having recorded, mastered, networked, partnered and consulted with and for many top musicians, we have also worked with world leading brands for music, training, business development and networking events. Our experience to date enables us to add an injection of valuable trustworthy experience and proven practices into your business models, standards and vision.
Our portfolio for consultancy includes;
developing and writing national training packages
accredited syllabuses & units and business models for music technology brands
increasing the awareness of the key US sports to a wider UK audience
successfully motivating and engaging young people and youth audiences having worked with thousands of young people from across the UK
using social entrepreneurship in our approach to include local communities, labour forces and increased revenue opportunities
Trust an expert
Let us learn, evaluate, refine, project manage and save you money
learn more about your market and target audience
increase your productivity
embed key performance indicators
All delivered on time, to the highest standard using a clear, well managed, effectively evaluated solution that remains personalised in its design to your needs.