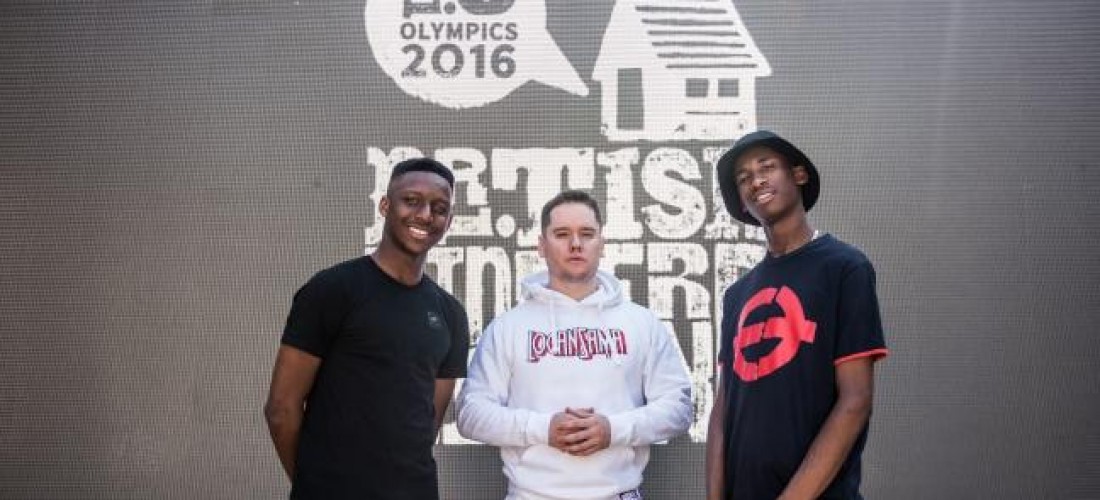 London Music Incubator (LMI) is a specialist grass roots incubator and hub for creatives that delivers unthinkable and near impossible opportunities for talent exposure, artist development and further market entry as a professional musician.
Our team of professionals are all industry pros with a passion and track record for musical excellence and developing talent for record labels world wide. Our niche lies within our model for bridging the gap for artists as talented underprivileged musicians in and around London and getting them signed or independent music careers using our platform, team and networks.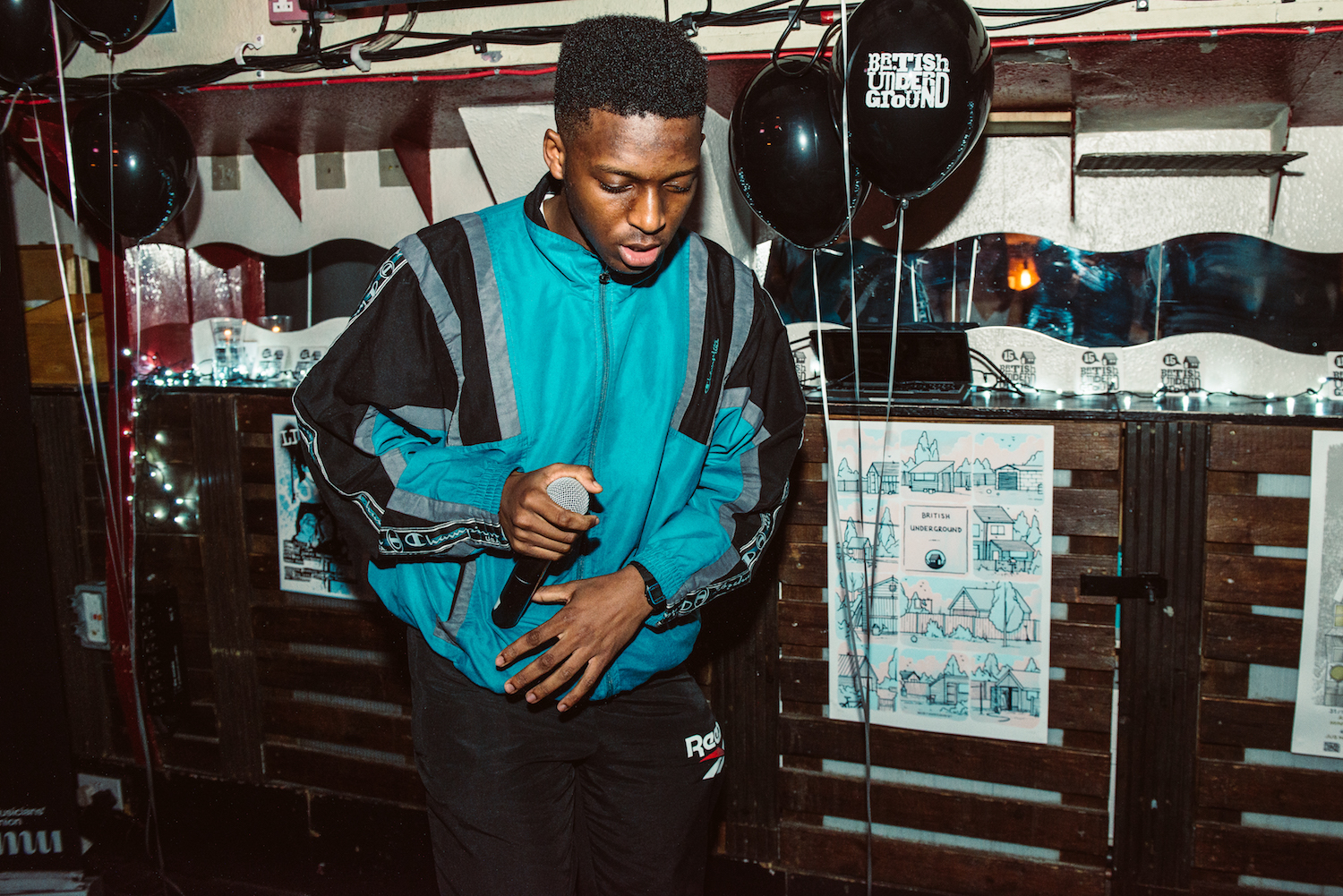 Our goal and focus is to add a signature student for the music industry as we continue to develop and create a portfolio of world ranked musicians using our platform and expertise, with a new caliber of student for music that will outstrip musical academy models currently on the market.
LMI students are fiercely scrutinised for success and will lead and be able to echo the passion and hunger of the founders of LMI. They are supported and mentored to work professionally to a high standard with Brands and Media outlets alike.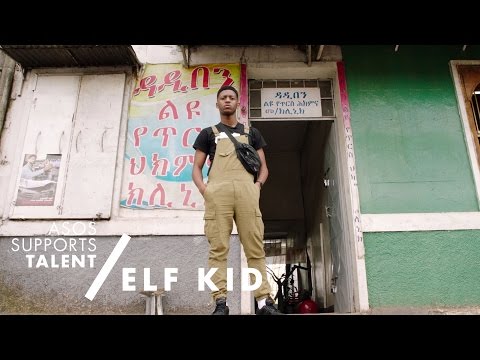 Our focus will be consistent to have it noted worldwide we develop some of the most current and relevant musicians for the world and their own musical genres.
All LMI students will demonstrably be noted as new and relevant tastemakers / trendsetters in addition to their musicianship too.
As a registered charity, training agent and development hub, we are able to achieve our goals using lucrative social entrepreneurship and charitable purpose models for sustainability. We combine our models using sources of public funding, agents, partnerships and the extended support of other major brands and anomalies.
Our ability to place and echo a brands messages, products and services to new audiences is unique, especially when combined with how we place high value in corporate social responsibility opportunities and models for brands directly:
This model is a subtle but powerful new way to get extended sales and branding awareness opportunities
Our model for supporting us remains guaranteed to be visibly linked with our procurement of some of the most talented musicians from the UK
Our model and musicians will be implemented and noted for the next decade plus
To work with us now on an opportunity for you choose from our
or