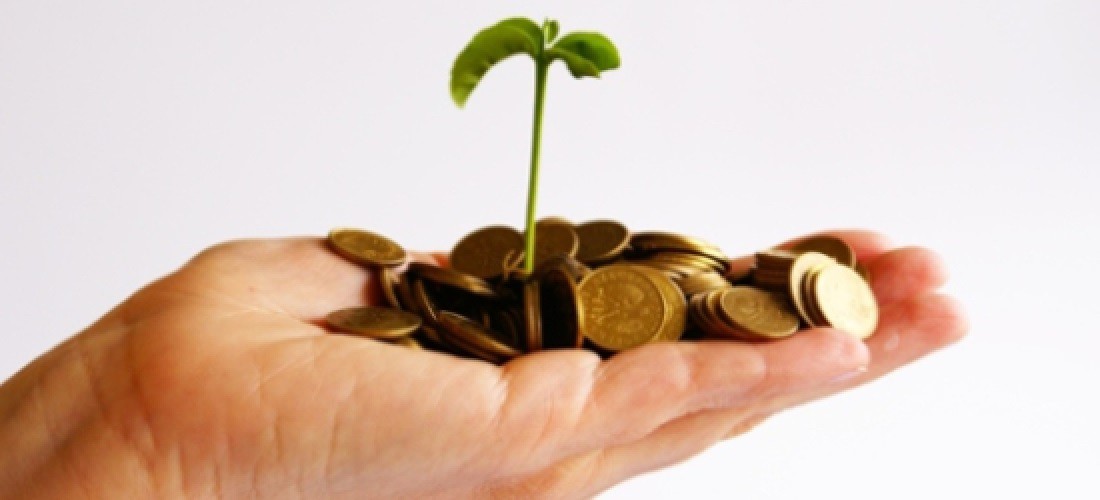 Don't like to put all your eggs into one basket?
Always had some good ideas of your own?
Don't work well for others perhaps?
Entrepreneurship is more than likely for you then. Enterprise skills and entrepreneurship are the future and we have the relevant experience, skills, support, advice and tools to enable you to find a means to increase your revenue streams and enterprise plans that will help you to cope with the new financial climate currently upon us and how to seek personal wealth within it.
Learn from our proven professionals and our own Gold Seal Business model's on how to maximise profits, identify transferable skills from your current lifestyle and experiences, as well as refine your business ideas to match your personality, minimise costs and increase revenue potential at every stage.
We also shrewdly dissect the careers of other successful musicians, public figures and entrepreneurs in an engaging and motivational manner as well as our very own journey as social entrepreneurs. These include many current artists, personalities and public figures that are influential in youth culture and society (Jay Z, 50 Cent, Richard Branson  & Alan Sugar to name just a few).
All training material taught is easy to identify with, absorb and then transfer into ready to go practical business models and means to trade (eBay and other small scale start up business models and initiatives).
These bite size business examples and topics enable us to effectively communicate with todays younger generations, but make it hands on, practical and potentially profitable using a training method that is engaging and relevant every step of the way.
Our training & support will allow all to:
self-reflect and explore/discover their true potential
identifying transferable skill sets
identify and establish a means to trade and seek other employment opportunities
All participants work on key personal development areas such as:
self-belief
personal and business budgeting
group or 1 to 1 social skills
communication techniques
action planning
exploring careers/progression routes
We will confidently support you to:
explore, identify, plan and refine your business ideas
decide upon an appropriate business model; sole trader, company limited by shares or guarantee, community interest company, charity etc
support you to understand how to model, start trading & register that business
help you get your business up and running and successfully off the ground
Learn the importance of how to:
financial forecast
implement cash flow calculators
evaluate and refine your business using SWOT analysis
use a diverse range of online resources, tools and templates
help make the impact you have always dreamed of with a new business idea
Learn more about:
Business planning support
PAYE, Employers law and tax advice
Choosing the right bank account and accounting model
Developing policies and procedures
Implementing efficient new business systems
Online marketing models and presence
Sole trader/micro enterprise company models
For more information please download our latest .pdf