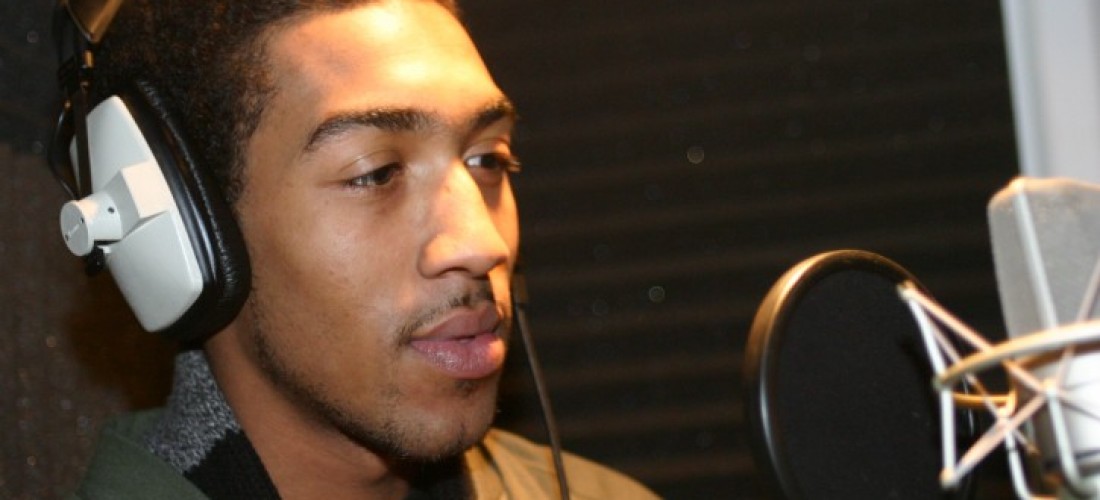 The Gold Seal Project was founded in 2004 by a group of independent artists based in and around West London  (Joe Ross, Hugo Santos & Davide Machado).
It began its work offering monthly DJ drop in sessions and free studio time to young people and unsigned artists from the local West London area.
In December 2005 the project became its own legal entity as a company limited by guarantee, (Company Registration Number 05657869). It rapidly grew into a busy, inclusive, community music technology training & support hub, offering a range of accredited creative arts training and support. Added to with its instant access to networks through Gold Seal Recordings, the Project was able to link and embed services with the music industry, independent artists that engage young people, as well as empowering, rehabilitating and training some of the hardest to engage categories found within Greater London.
The Gold Seal Project remains one of the premier social projects and enterprises of its kind in London and the South East.
The purpose remains to offer services that link music and enterprise to enable all how to identify self-belief, motivation and learn from and challenge negative lifestyle choices, in addition to having access to high quality professional music services & Musicians.
We have since created an environment and agency that supports, nurtures, trains and mentors positive, artistic and entrepreneurial talent. Our expertise lies in successfully engaging young people and people from diverse groups including; the homeless, offenders and people with substance misuse dependancy, through the use of creative multimedia and enterprise. We also extend our professional music and consultancy support services for wider networks, to increase access high quality music services and support for any tailored need and brief.
Project and now Managing Director Joe Ross and Honourary Board Member Hugo Santos have passionately set upon building a highly reputable social enterprise to the once neighbouring independent record label (www.goldsealrecordings.com). Organising a team of dedicated, passionate and able professional musicians, entrepreneurs and trainers was key. This has allowed the brand to further develop as a creative hub and training agency/consultancy that offers a diverse range of professional music & enterprise services. Embedding a wide range of applied syllabuses, creative and entrepreneurial training/services/skills is still key as well as direct access to relevant industry contacts, successful musicians and entrepreneurs and their professional and musical networks from all over the UK.
These networks include: Paul Oakenfold, Perfecto Records, Tricky, Massive Attack, Wretch 32, Tynchy Stryder, Dot Rotten, Parker & James, Benjamin Scarr GRM Daily SBTV – Island Records and much more.
"Determination, patience and passion built this whole experience and vehicle for all. I believe music is a powerful tool for all and hard work always pays off." says Joe.