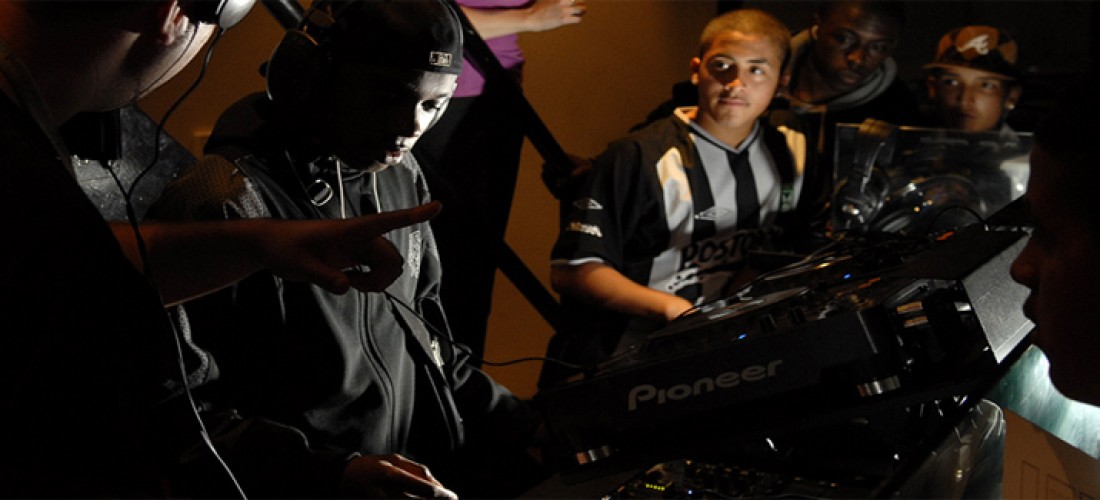 On the 18th March, Grime legend 
Jammer
 came to Brick Lane's 
VIBE BAR
 to help summarise and celebrate the hard work of the young people of 
Haggerston Youth Inclusion Project
 who completed a music course with the Gold Seal Project recently.
The event involved a seminar and live performance that helped the young people get a first hand, realistic insight into the music industry.All who attended had the opportunity to talk up close and personal with the established grime artist about the musical ups the downs, do's and dont's, personal experience, planning a career and witness a 15 minute PA of his latest material that can be seen soon in stores and shows across the world.
Jammer handed out the young peoples 
qualifications
 personally and commended them for their hard work to date.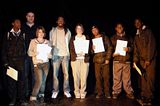 The event was a smash hit and all who attended commented on how they found it useful and informative.