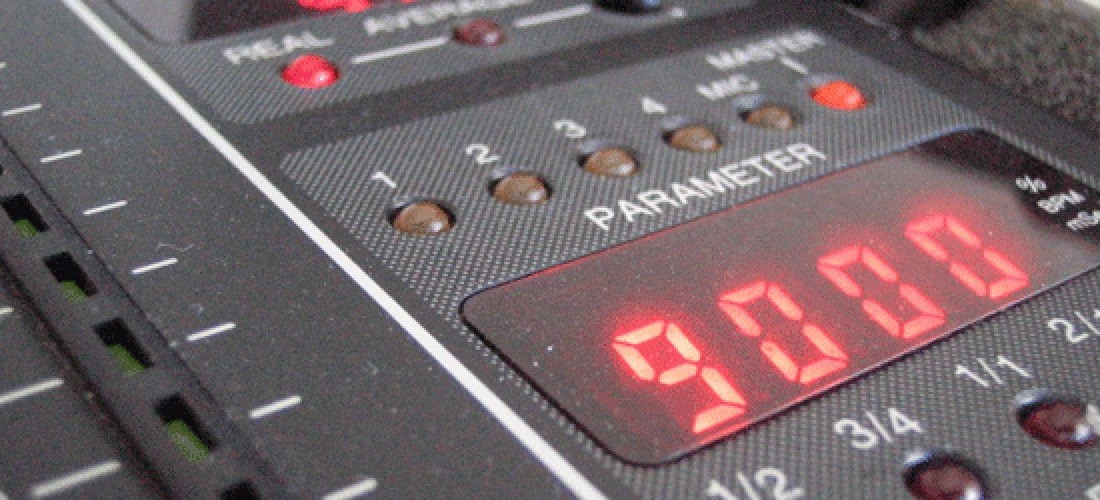 Please make sure that you understand fully the difference between analogue and digital, a mix and a master and that you have listened and like our standard of work before you start.
This can all easily done by clicking on our Soundcloud mixing examples seen below.
If you have any doubts or questions please drop us an email or give us a call or tweet and we will get back to you to support all your needs better.