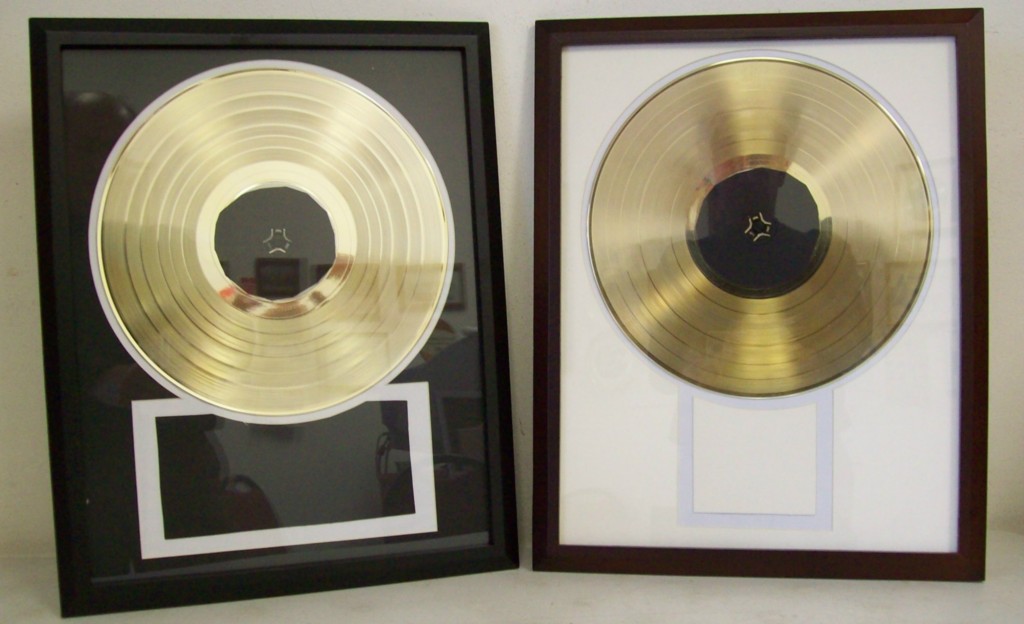 Trust the audio experts today and let us do the hard work for you.
Select from one of our mixing or mastering options below. All options cover you for up to 3 edits/amendment requests. Should you require more, (4-6 Edits), we will add an additional £60 charge, however this will be applied at a later stage, unless selected for peace of mind at the start of this process.
SELECT YOUR CHOSEN SERVICE NOW AND THEN FOLLOW THESE UPLOAD INSTRUCTIONS:
Mixdown one stereo audio file for each main group within your mix. For example, one audio file for each of the following; Kick, Snare, Drums, Bass, Lead & Vocals etc.
Upload your files to WeTransfer, Sendspace, Yousendit or Dropbox.
Email a download link to info@goldsealproject.com.
We will then send you a confirmation email and completion estimate.
Digital Mixing & Mastering