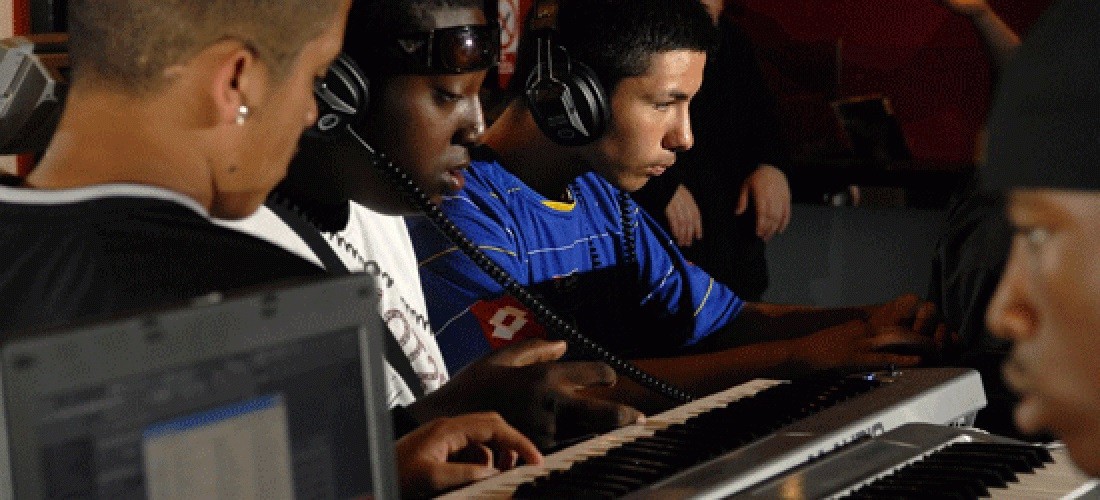 Be the next big silifke escort numaraları name and superstar producer with us today.
Having trained number 1 charting artists like Route 94 we have lots to offer the up and coming producers of today.
Our accredited bitesized training for Music production is all delivered using practical based lessons with a 'hands on' training method that enables the learner to work quickly with some of their favourite songs and then re-create their own examples that both motivate and train them in music industry standard Software and music production skills.
Our training guarantees all learners to:
understand how to operate confidently a variety of Music Software currently on the market as DAW's (Digital Audio Workstations) and studio hardware
understand what workstations, equipment and studio solutions are required for varying briefs/tasks
learn about drum machines, rhythmic programming, live audio recording, midi instruments, samplers, synthesizers, microphones, mixers and much more
let our unique training style and method help you to create your musical visions and dreams from your favourite music and musicians to date
understand the importance of referencing whilst learning and creating your own music
take away bite size lessons and examples progressively that will aid better practical application overall when producing music
all training is personalised to each learners pace and to suit their musical taste
all training enables learners to transfer their knowledge to whatever DAW they choose
Support via eMentoring is always offered to all Gold Seal Students after training finishes