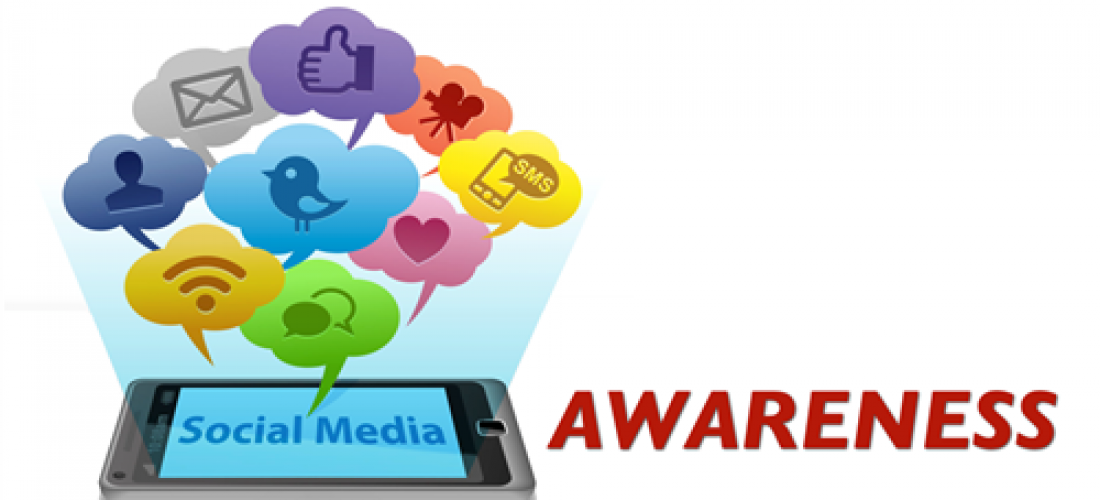 Duration: 1 day Bite Sized Seminar
Duration: 3-4 hours
Capacity: Up to 30 Participants a seminar
Our 1 day seminar on Social media awareness and safe content is aimed at youth audiences from the ages of 11+ especially for young people highlighted as being at risk or requiring early intervention.
The training offered will help all to better understand and learn what the results of social media usage are especially when it comes to posting content online and all possible linked criminality outcomes.
Using a short 3 to 4 hour seminar our aim is to educate youth audiences on a range of linked topics in a fun and educational way where the participant is encouraged to engage and contribute in their own way but they will also allow trainers to explore with them the kinds of social media they are looking at, the linked criminality possible from these posts on youtube, instagram, snap chat, periscope and many more also linking knife crime awareness.
As the seminar concludes participants will finish with a full understanding of how to monetise ideas and content/posts using these platforms instead. All who attend will have a clear grasp and vision for creating and posting legal and purposeful posts that create new businesses and outputs for creativity instead.
Our vision remains around re-education for all participants on how to use social media constructively as a positive tool for society and not a tool for antisocial behaviour, self confessions, linked criminality and tackling online bullying and knife crime.
Course overview:
Study content available on social media & youtube to youth audiences
Offer challenge and re-educate participants on antisocial and violent trends online and in social media
Knife awareness education
Educate participants on social media criminality, self confessions and the prosecution processes that follows
Challenge participants views on crime glorification online and present facts on previous tragedies
Train participants on how to legitimately monetize content on social media platforms
Illustrate safer social media content examples and training options available for this
Encourage participants creativity and signposting progression routes and linked training providers following seminar
Course Outcomes:
increased awareness of youtube monetisation process and channel/content ownership
Increased awareness of self confessions using social media
increased awareness of violent & knife crimes, sentences and repercussions of criminal justice cycle
learn new ways to monazite social media platforms
identify creative new ways to create products and services for self employment
signposted to further education and self employment advice & linked support agents
Price: £850 a seminar
Value for money:
Less than £30 a head
Savings for tax payer of £335,000 per annum if 5 of participants do not offend – based on……
Less than £30 a head is cheaper than a trip to Alton Towers!
More possible commerce & businesses created with our enterprise skills training offered
Creating more positive contributors back to society