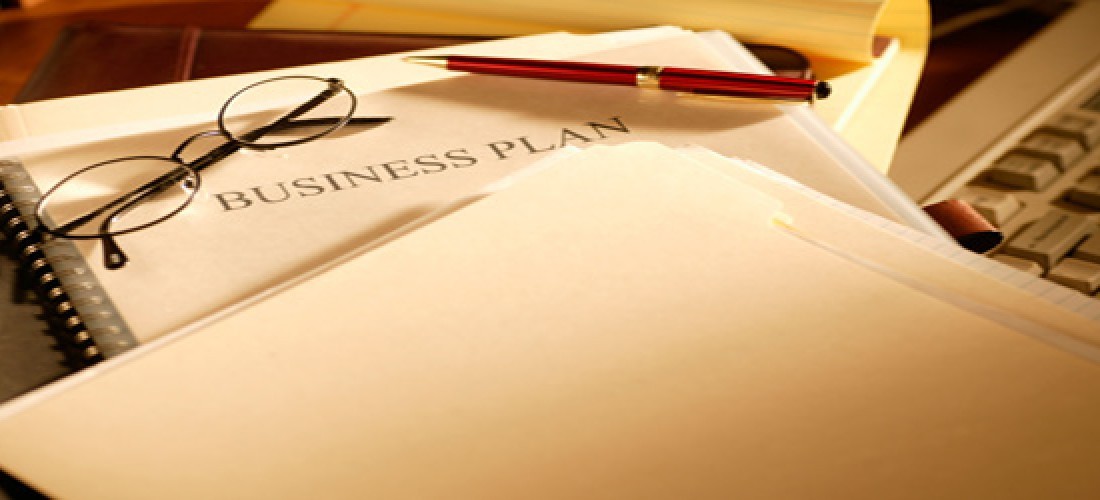 Our journey has been one of many ups and downs, continuous lessons and on location learning as well as stories of success and failure.
We believe firmly that the following recommendations below will help anyone with planning on taking that jump as a self provider and business owner to make more informed decisions and action to support their dreams and goals.
Immediate Helpful Resources:
Entrepreneur.com offer an excellent resource for anyone that wants advice or ideas for a new initiative. We support their advice and posts highly and use this as part of our training topics and mediums to stay informed with.
We strongly recommend that you look into these articles and find more linked resources online and bookmark these for regular points of inspiration, advice and reference.
Getting your own idea into shape:
Write down short words about what you really, really care about in life – Do not overthink this area and the more that you write the more you aid yourself –  Keep adding to this list always as you will need to brainstorm from it regularly too – Phone notepads are great place for this plus you can copy and paste all you compose there!
Start to explore all kinds of possible business ideas and possibilities for businesses from and for each of these words – Use as many online resources and content from youtube extensively to increase your knowledge on markets, gaps, opportunities and other people's first hand advice and feedback
Look at simple passive businesses initially – People often overlook the ability to profit from less desirable simple profit driven opportunities initially which can often be used to fund and start more tailored businesses that match peoples personality
Understand the water theory – Money is very similar to water in the way it can be all around us but also a case of what we have plugged into for us. Business is very similar to having a river and creating a dam.