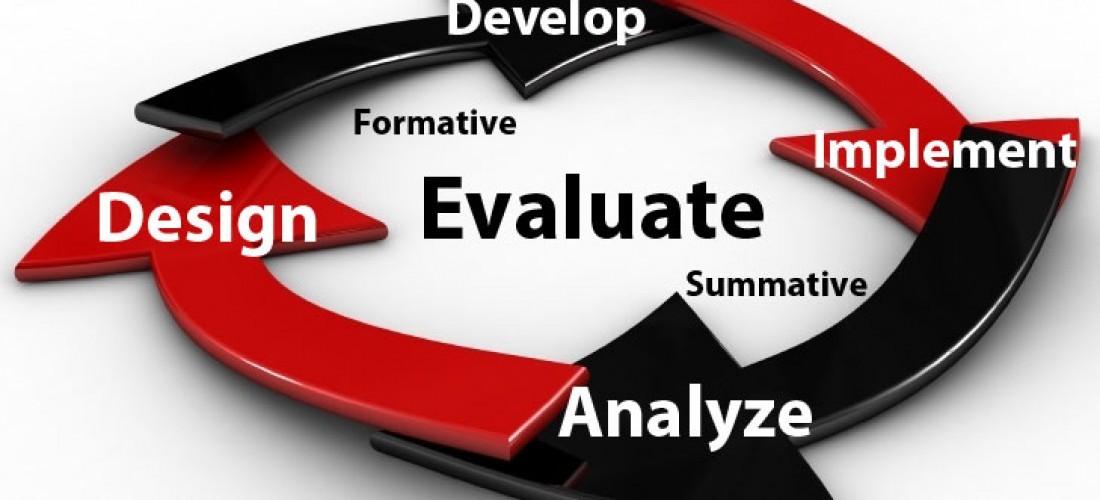 Let our decade of experience with accreditation models and boards, suitable syllabuses and useful units further your training models and practice. All support is applied with comprehensive recommendations for well designed and engaging courses/initiatives to lead in the design of your models for training.
Happy clients already include: Chelsea FC, Action on Disability, Ruff Sqwad Entertainment and many more
Our experienced professionals are here and on hand to help assess, re-evaluate and refine your training models and practices cost effectively and efficiently to help better engage trainers, learners, participants and youth demographics.
We are especially well positioned to advise for hard to engage/NEET category participants and service providers looking to further embed engaging new business and media training initiatives into their own training models. We also support further to help link current and relevant marketing initiatives with suppliers for extended marketing, apprenticeship and progression opportunities.