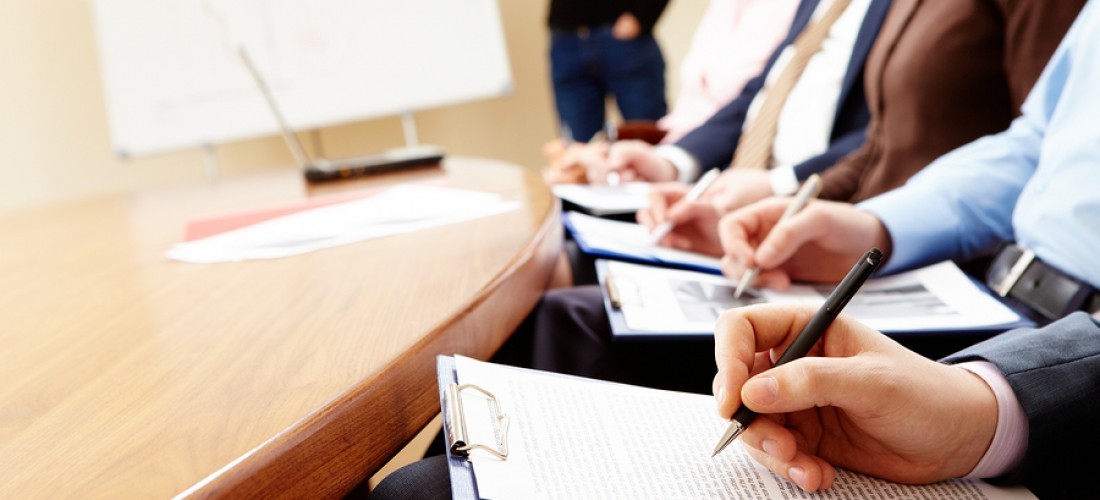 Business Consultancy Options:
Having built a successful company and various income streams from nothing but a vision, hard work and applied resourcefulness, we want to share and aid many others to be able to profit and sustain with positive businesses and business as we have.
Work, plan, consult with and learn from a seasoned professional on hand to help put your ideas, business and model into place. Whether it's a more efficient means to receive your income, passive business income streams or its a whole new business idea required, we are able to add value, advise and consult for all.
Trust a Gold Seal Project business startup expert to help you to refine your current ideas, choose an appropriate business model and key performance indicators. Register with companies house or the charities commission and learn how to financial forecast, implement cash flow calculators and use a diverse range of online resources, tools and templates to help make the impact you have always dreamed of.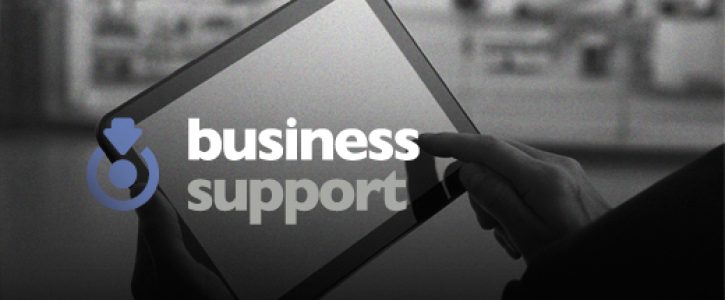 Choose from:
Business planning support
PAYE, Employers law and tax advice
Choosing the right bank and accounting model
Developing policies and procedures
Implementing new business systems
Online marketing and presence
Sole trader/micro enterprise company models
Our specialist areas of support include:
Developing new areas of business
Writing national training packages & programmes
Refining accredited syllabuses & units
Establishing new business & markets for music technology brands
Increasing market awareness to a wider UK audience
Successfully engaging with youth audiences
Working with big youth target audiences across the UK
Using social entrepreneurship in your approach
Local community inclusion models
Volunteering and low cost labour forces
Other consultancy options:
Business Development Strategies – Let someone else do the thinking for a change and support you to see it clearer when things get cloudy
Coping with stress during challenging business phases – Allow our experts to re-educate you to cope with stress & stay productive always
Career Analysis and Assessment – Explore with an expert and assess what your core strengths and values are to support you to find your most suited career path and progression routes
1 to 1 Business Mentoring – Let someone with a business brain dissect your plans and proposals to help you win more and every step of the way
Professional Musician Mentoring – Learn how to equip yourself to survive in the music industry. Dissect your music and market better and create a niche sound that is competitive that guarantees revenue in return for the hard work
Business Start Up – Got all the plans and practice, but need someone to de-jargon the business barriers? Relax with one of our business start up packages and let us help you tick all the right boxes, plan effectively in the right language and format and work harder to see more tax efficiency, revenue and returns on investment.
Enterprise Skills – Rely on experts and their ability to help guide you and formulate new business ideas, revenue streams, networks, avenues, market potential, products and opportunities.
Trust a Gold Seal Project expert:
Let us evaluate, refine, implement, project manage & save money
Learn more about your market and target audience
Increase your productivity
Establish key performance indicator strategies
All delivered on time, to the highest standard using a clear, well managed, effectively evaluated solution that remains personalised in its design to your needs.