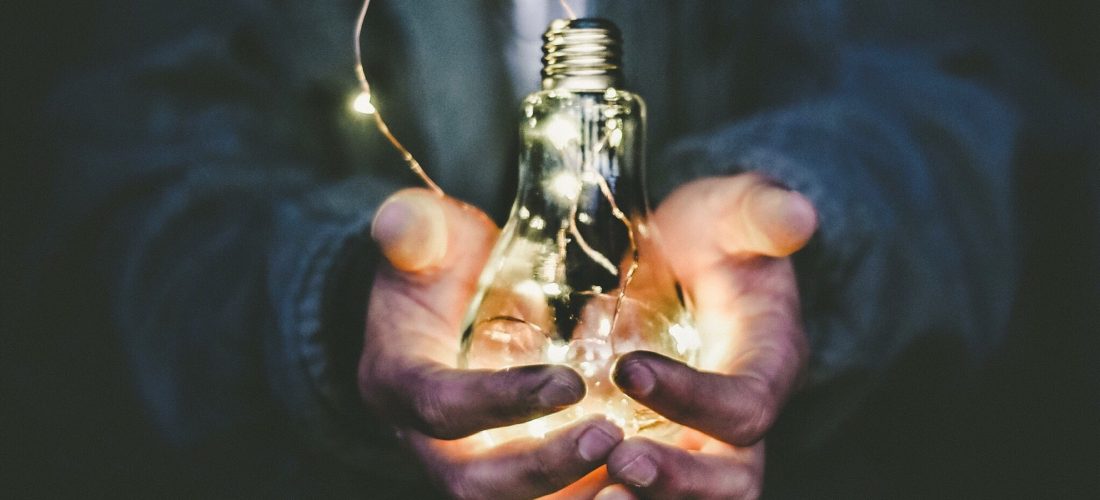 Enterprise skills and Entrepreneurship are the future and we have the experience, support, advice, training and tools to better aid you.
We tailor support accordingly, finding suited businesses & role models that match you and your business personality. Allow us to help you to better identify, evaluate & then generate new income streams. Plan & identify your full spread of linked support. Learn from proven Professionals the Gold Seal Business model & journey since 2005. Maximise profits & link transferable skills from your current lifestyle, experiences & passions better too.
Our training is easy to absorb and then transfer into 'ready to go' practical business models. Create a realistic means to trade and explore other small scale start up business models and initiatives that can support too. Digest our bite size business examples at your own pace.
Learn to:
self-reflect and explore/discover their true potential
identify transferable skill sets
identify and establish a means to trade or seek other employment/income opportunities
Improve Personal Development for:
self-belief
personal and business budgeting
group or 1 to 1 social skills
communication techniques
action planning
exploring careers/progression routes
Our 4 Milestones for you:
1: Explore your personality, identify, & match business ideas, plan and implement your most suited business ideas
2: Decide upon the most appropriate business model
3: Support you to understand how to implement, start trading & register that business
4: Help you to get your business up, running and successfully off the ground
Learn how to:
financial forecast
implement cash flow calculators
evaluate and refine your business using SWOT analysis
use a diverse range of online resources, tools and templates
help make the impact you have always dreamed of with a new business idea
Understand:
Business planning
PAYE, Employers law and tax advice
Choosing the right bank account and accounting model
Developing policies and procedures
Implementing efficient new business systems
Online marketing models and presence
Sole trader/micro enterprise company models