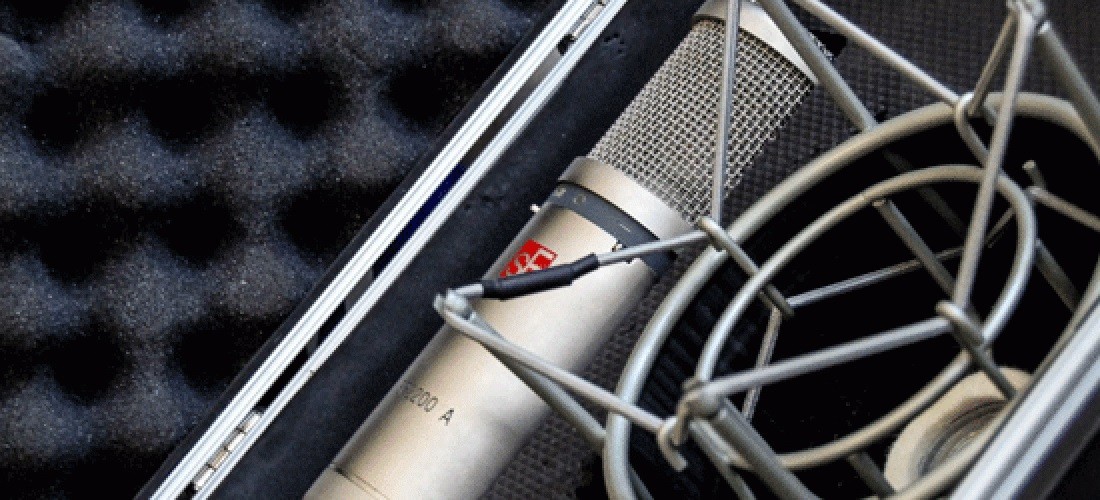 Using a range of our equipment, experience and expertise, you can now record and achieve professional recording results on location.
Wherever you want with us within the capital, we can be on location to be able to record your music, podcast or shows.
Acoustic treatment will be diagnosed and implemented to help correct sound errors and achieve as close as possible to a fantastic professional standard for the end user.