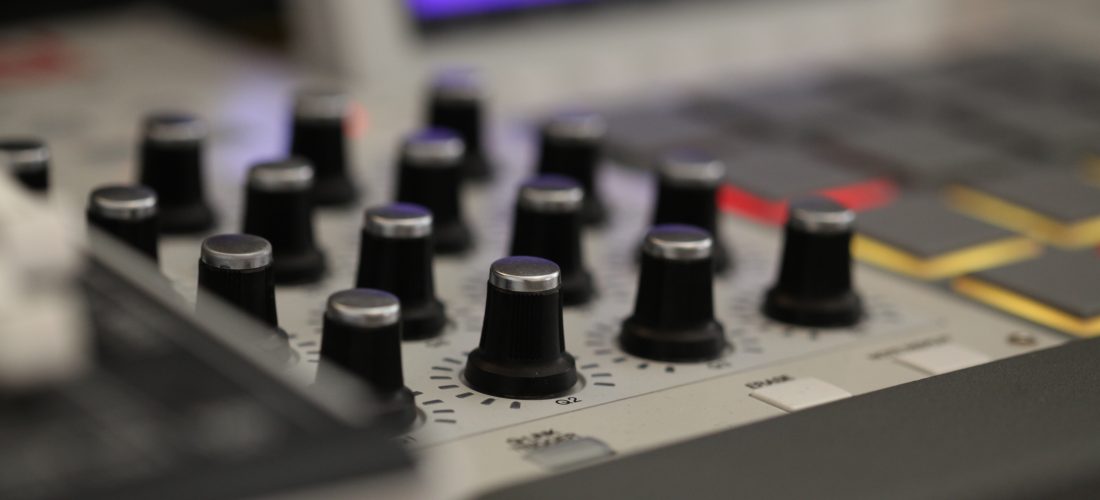 Need a backing track for something?
We have been imparting our results based knowledge on how to create professional music for over a decade and to some of the UK's top charting musicians in many different genres and tastes.
So why not make your adverts, films, series and special occasions stand out using one of our instrumentals for sale/hire/lease?
Our huge library of music can be made available for you for almost any style of music. Gain access to a wide range of music & musicians & tastes through our historical networks and rely and add from experienced contributors and creators too if needed.
Let us reliably add and contribute creatively for you, for any area of expertise, which is typically tailored on demand to your project/ideas.
Remixing and bespoke Production opportunities are also welcome, should you have the appetite. Please see some examples of our remixing services below:
Our clients to date have included a wide range of names, genres and tastes with a strong focus on our 'signature' professional sound and reflective support package offered and guaranteed at all times when buying, hiring or leasing our music production.
If you also make your own music and want us to add to it with our ears and ideas please click the button above and send us an MP3 or weblink to listen & feedback how we can work together.
If however you want some extra support to get the best sound from your own music production or recorded songs click this button below to take your music to the next level.