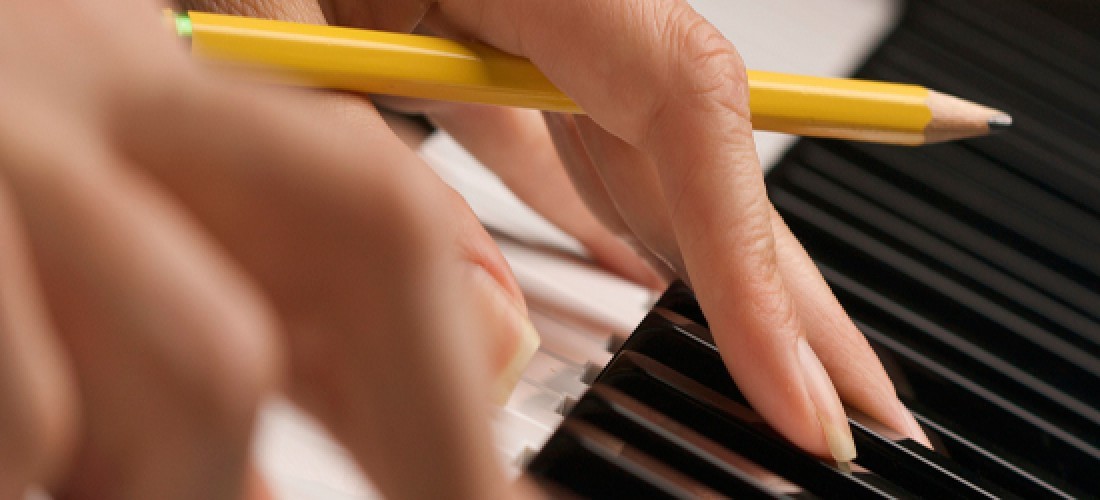 Better understand the power of writing popular music and how to apply helpful music theory to your desired taste's and genre's.
Our Song Writing course will cover:
musical composition theory
keys
chords
scales
minors & majors
variations of these principles
best application for keys, chords and scales when writing popular or electronic dance music
identifying some of your favourite songs and the musical theory and application used to write them
Feel confident with our trustworthy staff & Training for all your Song Writing support.
Gain expert advice for lyric writing that could help you become the new superstar musician like: Gary Barlow, Prince, John Legend or Jessie J!!
All our course content is bespoke & covered using dedicated and specialised methods to help you learn better habits & achieve all your goals. Calling upon references that have charted well and attracted worldwide attention and numbers to match is a crucial skill we cover in greater depths.
Let our unique training style and method help you to create your musical visions and dreams from your favourite music and musicians to date by:
Understanding the importance of powerful referencing whilst writing your own music
Taking away high quality bite size lessons weekly that will deliver better practical application overall when writing music
Personalising training to suit each learners pace and their musical taste
Supporting via eMentoring too, which is always offered to all Gold Seal Students during & after our Training finishes