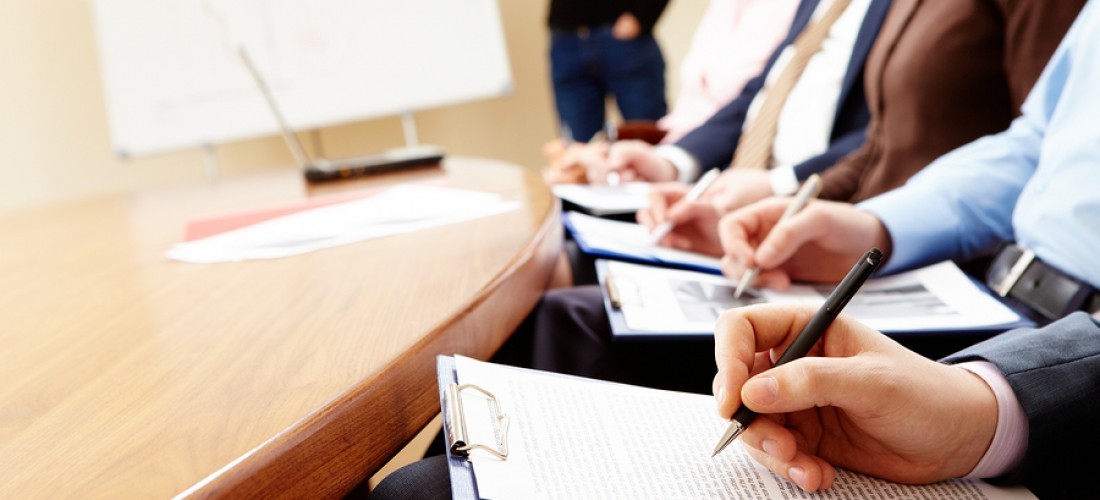 Having built a successful company from nothing but a vision, hard work and applied resourcefulness, you can now work, plan, consult with and learn from the same seasoned business professionals to help put your business model and ideas into place.
Whether it's a more efficient means to receive your income you're after or a whole new business idea, we are able to advise and support for all your needs.
Our business startup experts will help you to refine your ideas, choose an appropriate business model (sole trader, company limited by shares, community interest company, charity etc) and support you to register that at companies house or the charities commission to help you get your business up and running and successfully off the ground.
Learn how to financial forecast, implement cash flow calculators and use a diverse range of online resources, tools and templates to help make the impact you have always dreamed of with a new business idea.
Choose from:
Business planning support
PAYE, Employers law and tax advice
Choosing the right bank and accounting model
Developing policies and procedures
Implementing new business systems
Online marketing and presence
Sole trader/micro enterprise company models