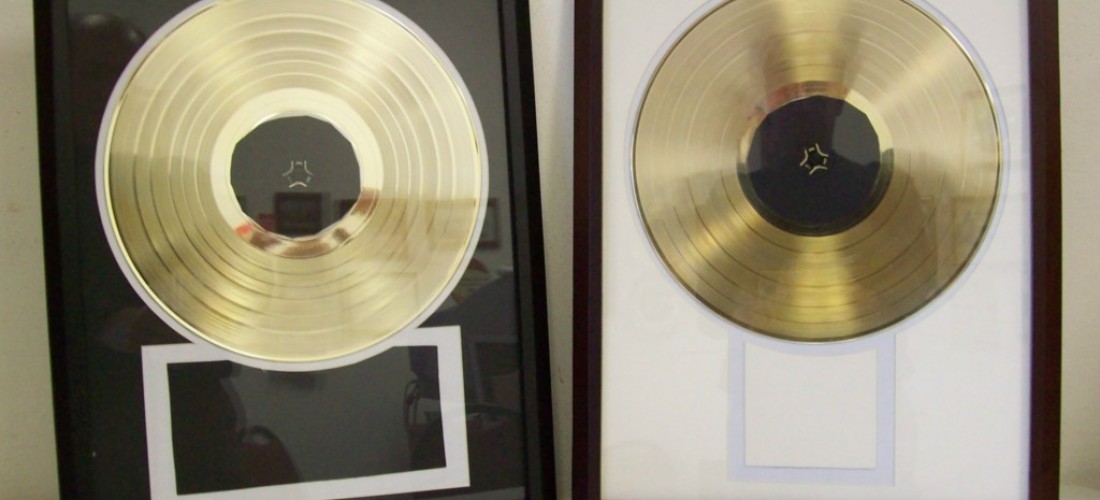 Reliable & Professional UK Mixing & Mastering Services
✓ Our work is totally copyright free – Credits are appreciated but not expected
✓ Your music is kept 100% confidential always
✓ Simple 3-steps process: order, upload, get your finished mix and or master
Get the best mixing & mastering service in the UK today and rely on our audio experts to do the hard work for your unmixed songs to take them to the next level for you.  We guarantee to make all our mixing & mastering work have that 'Hit Sound" or 'added punch' to bring new life back to your previous song's sound.
Our Mixing & Mastering engineers have all worked in the industry since 2005 and have worked on thousands and thousands of mixes & masters for many different clients and names from a wide variety of genres and briefs. The Engineers ears are finely tuned to be able to decipher and correct EQ & dynamics problems, clear up mess in the mid range and also introduce clever use of effects/FX.
Overall our aim is to reduce any muddy low end mixes to instead be clear, exciting & detailed records that are now controlled and balanced with subtly placed lead sounds to now make the record perform with a punch and rely on it being ready for uploads on radio play, streaming services and DJ's in the club.
Please select from one of our mixing & mastering services below:
All pricing options for our mixing & mastering services cover you for up to 3 changes/edits/amendment requests.
Should you require more than 3 edits, (4-6 Edits), we will add an additional £50 charge, however, this will only be applied at a later stage & if used, unless you want to select this now for peace of mind at the start of this process for up to 6 changes to your final mix/master.
WHAT TO DO NEXT: SELECT YOUR CHOSEN MIXING & MASTERING SERVICE BELOW IN OUR SHOP, THEN SIMPLY FOLLOW THESE UPLOAD INSTRUCTIONS TO GET YOUR MUSIC OVER TO US TO MIX/MASTER:
Bounce/export one dry (unmixed, eq'd or effected sound) stereo audio file for each sound recorded within your studio song file. For example, one audio file is to be exported for each of the following sounds; Kick Drum, Snare Drums, Hi Hat, Percussion, Bass, Lead & Various Vocal Layers etc.
If you just have an instrumental mp3 that requires mixing or mastering with only vocal stems, then we just need one audio file for each of the vocal stems and the original mp3 instrumental.
Upload your files to WeTransfer and copy in the email address below – feel free to also copy and paste and references from youtube that you may want us to mirror or add to XYZ in the song
Email us a download link to info@goldsealproject.com as a back up too.
We will then send you an immediate confirmation email detailing a completion time (usually 3-5 days unless otherwise specified and paid for).
Digital Mixing & Mastering Services (All prices include VAT)