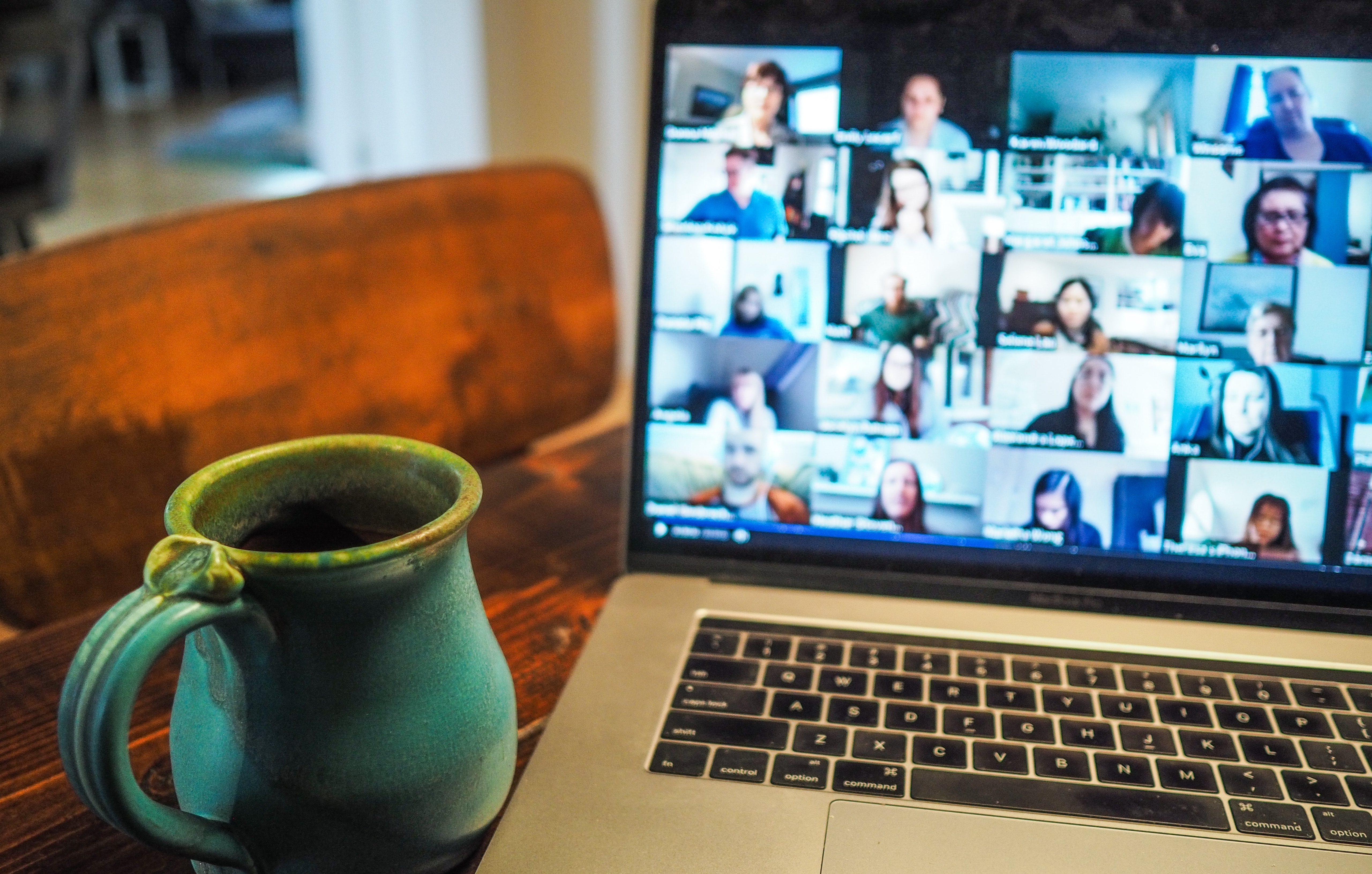 Learn from a Gold Seal expert about various subject matters for either Enterprise Skills, the Creative Arts & Music Industry.
Our Zoom Seminar sessions last a maximum of 2 hours and offer a range of advice, tips and action for different subject matters. All our Zoom Seminar content features either first hand experience, industry special guests, related videos, advice and linked content.
Discover first hand what to do to be successful, plan and establish your goals for you preferred industry and area of interest
Choose from buying limited access to an individual seminar below (licensed for a 2 week period unless otherwise agreed) or book one of our quarterly to annual content licenses to access all our Zoom Lessons and have access to a wider range of bespoke content which can include more personalised lessons tailor made for either yourself or your client base
ALL CLIPS SHARED BELOW ARE SHORT 20 MINUTE SNIPPETS, BUY A FULL LESSON TODAY FROM ONE OR ALL OF THE SEMINARS LISTED BELOW
All Pricing listed below here is for Group Sessions which we timetable periodically throughout the annum based on weekly interest and sales
Choose from one of the following subjects:
Music Industry income streams: 2020 onwards – Youtube, Streaming Platforms (Spotify, Apple Music, Deezer etc) Brand Ambassador/Sponsorship, PRS/Radio Royalties & Live Performance opportunities
How to Song write Professionally – Song writing techniques, choice of instrumental and licensing a beat. Writing well suited genres, branded opportunities, structures of songs and theme writing
How to set up an Independent Record label – Legal processes required, studio equipment needed, recording laws as well as other areas to consider and essential tools to use for your royalty/music collections etc in 2020 onwards
The role of a Sound Engineer, Executive Producer, Artists & Managers for any musicians processes – How much these roles pay, the work expected for each role and then how to explore these options for yourself
How to create & monetise a successful Youtube Channel/Podcasting account – Podcasting, vlogging, royalties, sales opportunities, sponsorship opportunities & more for a channel in 2020 onwards
How to create an Instagram business and sell products via it in 2020 – A simple explanation of how to sell products to an audience via a shop using Instagram and other online tools for sales etc
How to set up a creative business or discover new business ideas – The legal frameworks required to establish a business, business planning & role models and examples close to learners environments
Business laws, Accounting, PAYE & NIC contributions & Self Employment law – A short workshop outlining appropriate legal business structures, PAYE/NIC laws & other legal processes needed to run your own business legally compliant in 2020 onwards
Cryptocurrency, Stocks & For-Ex Trading – Learn about different types on trading available in 2021 onwards. Discover what cryptocurrency is, how to buy and sell it, difference of wallet types as well as long term and short term investment strategies. Discover what the stock market is and can do for you as well as helpful trading apps like Trading 212 that allows you to experiment with trading and learn for free with virtual money to avoid unhelpful losses and expensive lessons whilst you learn to trade too. Finally explore what the For-Ex (Foreign Exchange) market offers too and how to trade within it.
Using your mobile phone to make creative content – A seminar outlining the range of apps and creative aids that can be downloaded, often for free and then created using a smart phone or tablet in 2021. Learn how to make logo's, infographics, visual content, branded content and create other helpful tools for use on social media or a website.