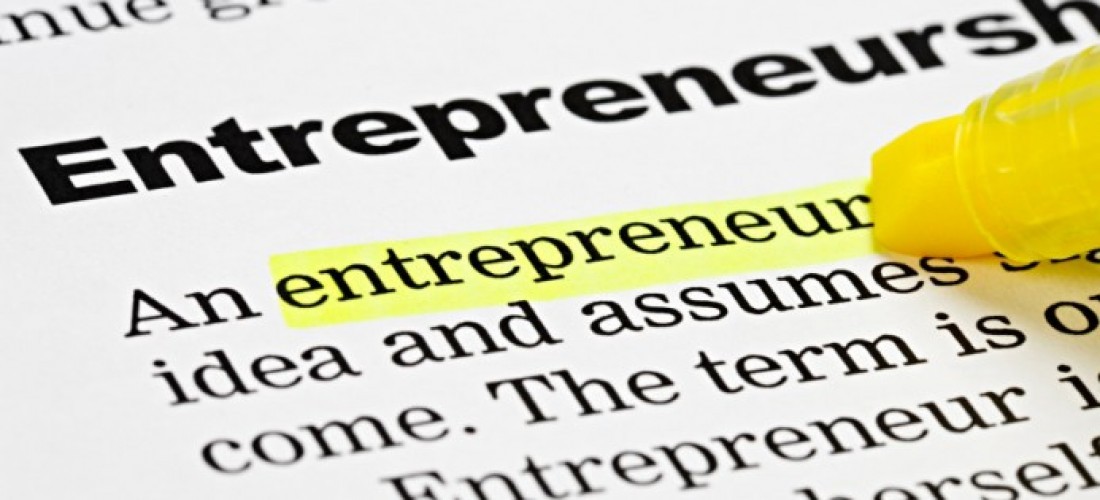 Our journey has been one of many ups and downs, continuous lessons and on location learning as well as stories of success and failure.
We believe firmly that the following recommendations below will help anyone with planning on taking that jump as a self provider and business owner to make more informed decisions and action to support their dreams and goals.
Immediate Helpful Resources:
Entrepreneur.com offer an excellent resource for anyone that wants advice or ideas for a new initiative. We support their advice and posts highly and use this as part of our training topics and mediums to stay informed with.
We strongly recommend that you look into these articles and find more linked resources online using more of your own google searches and youtube advice channels bookmarking these all for regular points of inspiration, daily updates on advice and further reference.
Getting your own ideas into shape:
Start with writing down a short list of words about what you really, really care about in life – Do not overthink this area or the words. The more that you write the more you aid yourself –  Keep adding to this list always as you will need to brainstorm from it regularly too – Phone notepads are great place to start for this, plus you can also copy and paste all you compose there easily to other places like email and websites!
Start to explore all kinds of possible business ideas and possibilities for businesses from and for each of these words – Use as many online resources and content from youtube extensively to increase your knowledge on markets, gaps, opportunities and other people's first hand advice and feedback
Look at simple passive businesses initially – People often overlook the ability to profit from less desirable simple labour force with well thought profit driven opportunities initially, which can often be used to fund a much bigger journey and start more suitably tailored businesses that match peoples personality long term. Another major advantage is the smaller models also allow you to learn micro business lessons with profit always applied and possible to improve upon. Very helpful to scale with larger business down the line and avoid having no business experience previously if the same model was applied as your first business venture.
Understand the water theory – Money creation or income streams are very similar to water in the way that it can be all around us but also a case of trying new ideas or efforts to see what we have possible around us. Business is very similar too, like stabbing the ground for water or a hidden source, finding this source and now having a river to manage and then aiming to be creating a dam. First we must establish a water source, keep trying in many areas and only when we find a strong source, then start to mange that to create a larger reserve. If this is done with business the results are powerful and allow more long term ideas and sources to be established and keep your journey as an entrepreneur alive.
Have a plan – Nothing was ever achieved by mistakes in business usually, so the more that you can get your initial personality words and subsequent business ideas into a plan that you can execute effectively from is key. This plan can and should change regularly to echo the needs of your market but at the same time this doesn't always have to be a super in depth business plan and report, it can easily be a plan that makes sense for you to just work from and ensure is completed correctly and to plan.
Financial Forecasts – Get planning numbers and targets for them using a spreadsheet with some simple mathematic formulas to allow you to play with numbers for success at length until targets and controlled profits can be created to aid the journey and purpose of business you have chosen.
SWOT analysis – This is a crucial tool to work from daily, learn and counter areas of weakness or underperformance and use to better learn your strengths and weaknesses for your business ideas. It will also allow you to reshape quickly and evaluate constantly to only ever improve and learn how to be more niche and stand out from the rest or know your real ability to add value in comparison to others in the market also.
Once a basic business is established and performing, look at other possible networks that can be implemented and then created for wider business opportunities and more long term beneficial models – Look at simple businesses for immediate networking benefits that have some less profit driven agendas that instead allow bigger business models to be assessed, formed and made possible by a simple introductory angle – Examples of this would be a personal shopper business that was formed and allows you to grow a database for High Net Worth clients – Look at a secondary business models that can now echo the needs and services for your new network and their budgets. Greater profit model available using both businesses.