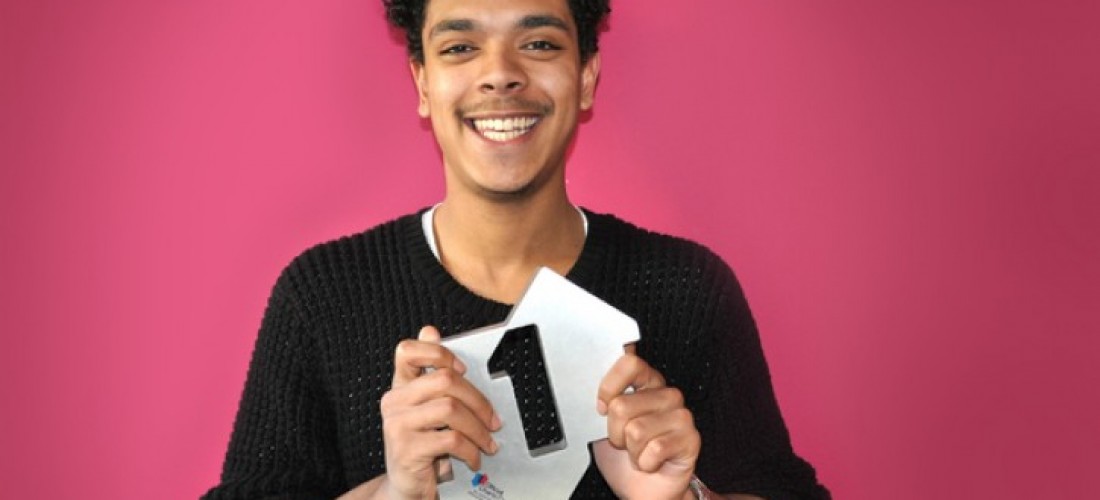 We are so proud of all our success stories and students that go on to do bigger and better things from our work, support and training. However Route 94 (@Route94) has taken the top spot. His previous accolades include touring the world as Dream Dubstep with Dubstep Moguls Skream & Benga following some spotlight from 1xtra's Dubstep supporter and DJ Mistajam. Route 94 quickly learned how to entertain and control large crowds and stadiums and enjoyed taking centre stage in the Dubstep circuit several times from 2010-2013.
Genius management and rebranding from Garage legend Rossi B has now helped create a new pop superstar and Route 94 confidently took to the UK charts at the end of March 2014 assertively knocking US R&B superstar Pharrell Williams off the number 1 spot with his Disney smash hit 'Happy'. All new dance smash All My Love was playlisted with all major Radio stations for months.
Check out more of Route 94's excellent musical skills and work here:
Route 94 is an example of how our personalised training approach helps to offer industry relevant, high quality, applied practice and principles training and career planning.
For Route 94's latest music, bookings/tours, march and thoughts follow on:
Twitter here: https://twitter.com/route_94
Soundcloud: https://soundcloud.com/route94
Instagram: https://instagram.com/route94/
From all of us at Gold Seal Project we want to say well done, we are all so very proud of you and all your success!