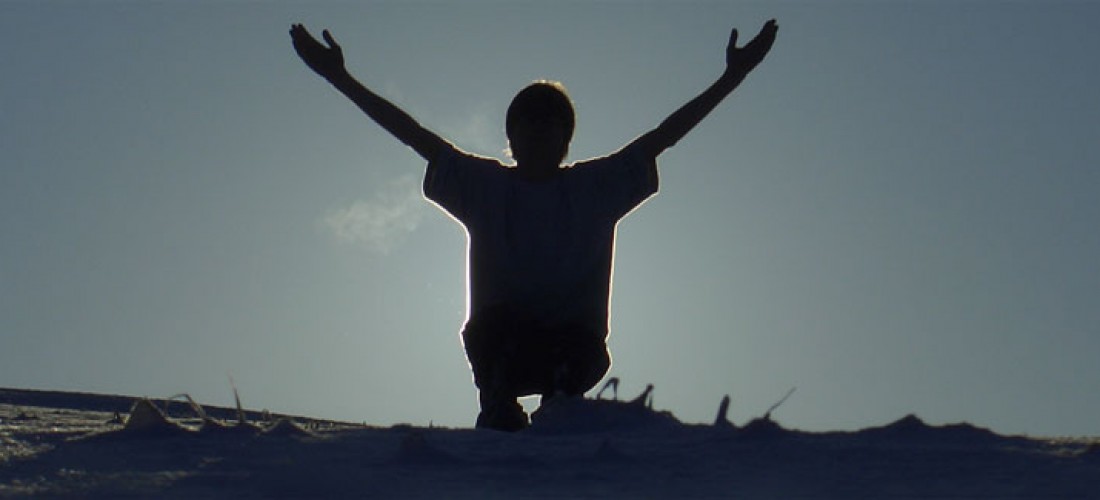 We are always proud to invest in and support all our participants and nothing matters more than to see someone start making a real name and stage for themselves. Thats exactly why Gold Seal Project was founded and we take great pride in seeing more stars for the future walking from our own doors. We have a strong reputation for turning lives around now since 2005, especially with those within the youth justice cycle.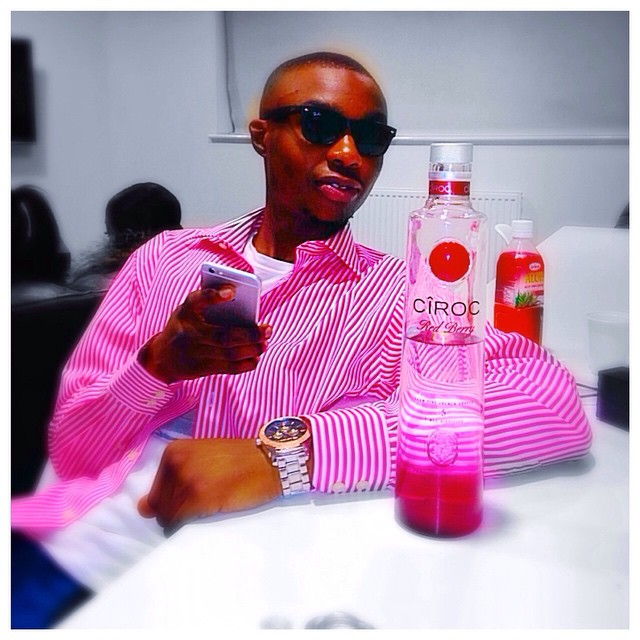 After finding our support in partnership with foundation learning and training provider NACRO, upcoming comedian and Instagram star Mikes Comedy was one of our regular students for music technology & enterprise skills. He was successfully engaged, trained and supported with a music technology and studio exploration training programme. A keen regular for lessons, he was often keen to add comical ad-libs, big personality and backing vocals for others songs when in lessons.
A natural comedian stood in front of us and with our entertainment industry experience we picked up on this immediately. His natural comedy personality was further explored and identified and he was constantly reminded and advised to start a youtube channel based around his natural skill set. He has since gone on to excel at colleges and now attends university, in addition to creating a totally new platform, opportunity and brand for himself.
Mikes is a natural creative talent and supporting this to be identified and harnessed and with industry advice and input for how to find a platform has helped him to become a star of the future we believe.
We are so proud of all his achievements and he still utilises our extended eMentoring support for increasing his networks business models and future opportunities. He has a massive following online for 2015 and you can follow him on Twitter or Instagram or stay tuned to his progress through channels such as GRM Daily, NFTR and other online comedy channels.
We have added some of his comedy and music videos below that highlight his diverse skill sets, personality and and highly recommend watching his intelligent use of video clips on Instagram daily. Finally to add to all his accolades for the year he was put forward for Personality of the Year award at the new urban awards show supported by KA Drinks & GRM Daily. The full list of nominees and the winner can be seen below.
KA RATED AWARDS – NOMINATIONS FOR PERSONALITY OF THE YEAR:
Big Narstie
Nathan & Gomes
KSI
Mikes Comedy
Ashley Inkz
Julie Adenuga
Kurupt FM
Poet & VUJ
Mandem On The Wall
Lethal Bizzle
Winner – Big Narstie
For more info and other nominations and awards from the KA Rated Awards click here. In the mean time enjoy some comedy and music courtesy of one of our top achievers.
If you have potential and want to get involved with our premier training and support services, get in touch with us today using any social media channels, email or phone.