The UK's Premier Music & Enterprise Skills Hub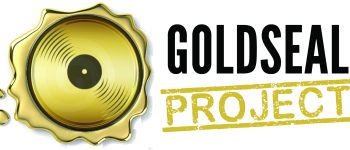 Founded in 2005 as a Social Enterprise we provide access to high quality:
We are passionate about: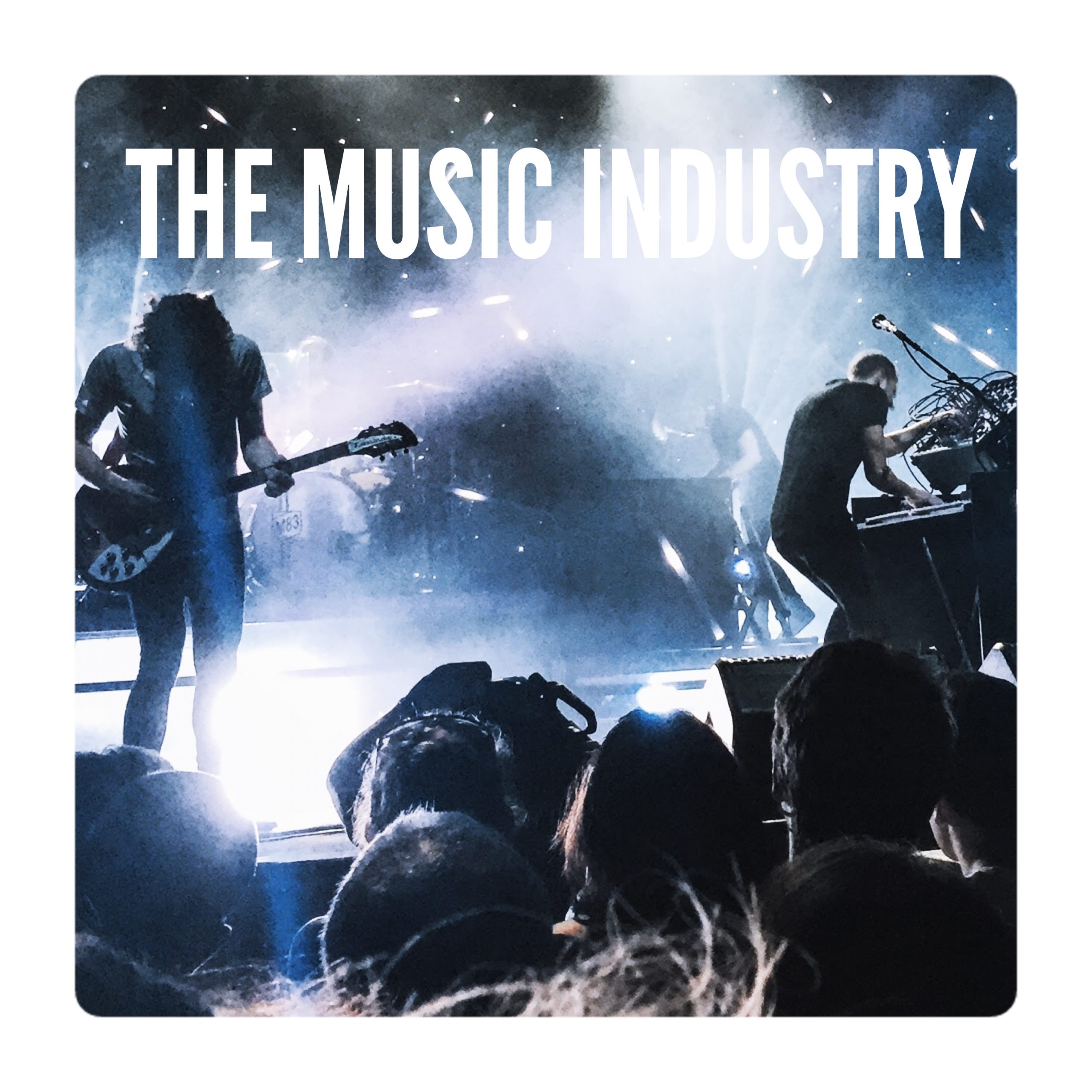 Gold Seal Project have engaged, educated & mentored more than 6000 participants
We continue to deliver successful results & partnerships for clients from across the UK
Our success stories since 2005 now include:
UK Number 1 Chart positions
Regular UK Top 40 Chart positions from our students
Artist Development packages resulting in Signed Artists
New independent business owners created annually
Establishing branded; Entertainers, Fashion, Music Video Directors, Creative Business Owners & Entrepreneurs
Learn from our unique insight & new revenue ideas for a Creatives/Independent Business Owners/Entrepreneurs
Top Achiever Spotlight: Route 94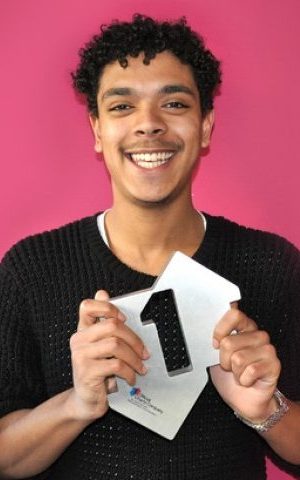 More of our Success stories
SO JUST WHAT DOES MAKE US DIFFERENT?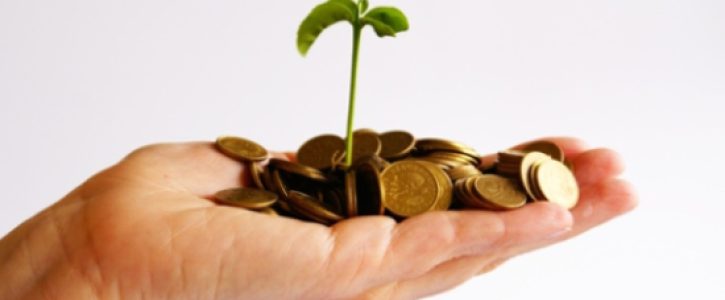 We are not just complicated Technical Training on software
Our Digital resources for Music, Creative Skills & Business Consultancy/Advice/Support are embedded with ready to apply examples from practical, trustworthy, first hand experience & linked advice.
We focus on:
Relevant & current Music Industry Standards
Developing Creative & Entrepreneurial Skill Sets
Educating all around new revenue stream creation
This enables all who engage with us to better seek success either as an Independent Creative/Musician or Business Owner.
Our portfolio of clients to date include: Local Authorities, Schools, Established Brands, Entrepreneurs, Artists & Stars.
Please see our Partnerships Page for more details
HMPS
"A thorough pleasure to work with and despite the manic training environment that can often occur in custody, Gold Seal just get the best out of the boys and it was nice to see them achieve positive outcomes and qualifications"
Vanessa Ewing - Education Manager, HMYOI Cookham Wood
Westminster YOS

"In the 7 years that I have worked in the youth justice system I have not come across a service that has achieved so much with our clients as Gold Seal Project have"
Gemma Leeming – Integrated Resettlement and Support Manager,
Westminster Youth Offending Service
Southwark YOS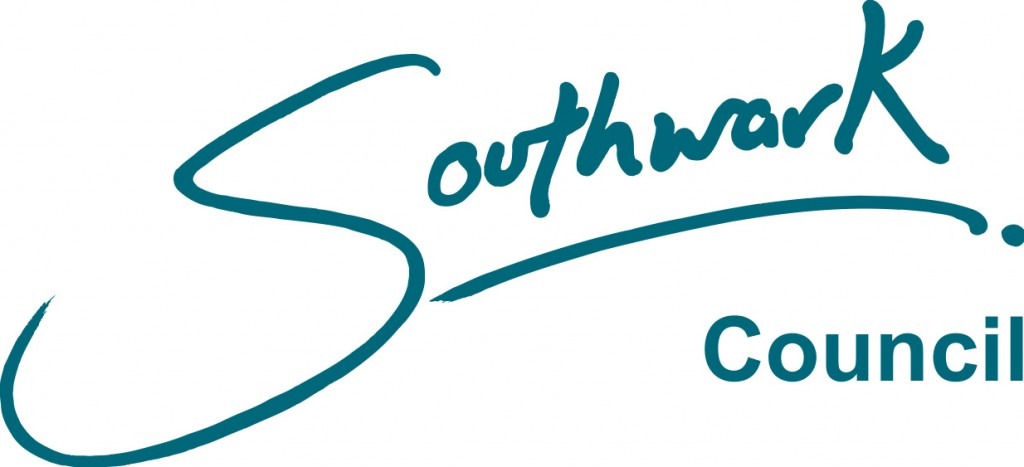 The work done with young people is amazing. From teaching them how to present themselves, how to use etiquette, how to train others, how to articulate themselves and work with others. Gold Seal's training teaches participants how to support and encourage each other and grow always from making mistakes. The pride on all of their faces is priceless! I applaud the fact learners are given the opportunity to ask questions with special guests which include: record labels owners, musicians & producers and music industry talent scouts.. Gold Seal's focus remains to teach attendees how to create a brand and to start to promote themselves.
It really has been a pleasure to work with & in partnership with Gold Seal Project since 2006.
Jackie Davis - Team Manager - Southwark Youth Offending Service
Chelse FC Foundation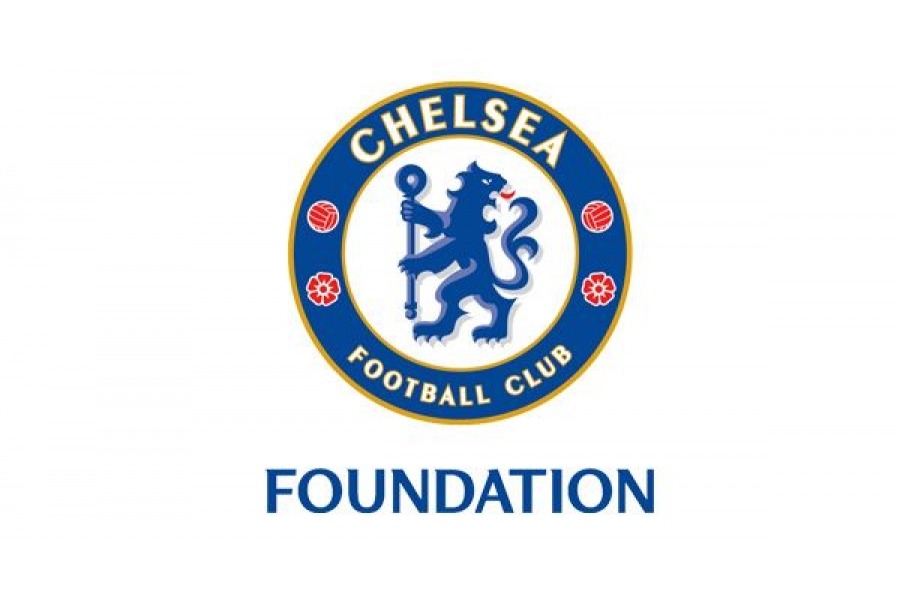 "Reliable, effective, support, advice and consultancy solutions helped our organisation expand and increase revenue streams over night. Gold Seal's thorough and holistic approach enabled us to add new areas for business and increase our potential as an organisation immediately"
Ian Jordan - PACT Premier league into work officer Chelsea FC Foundation
NACRO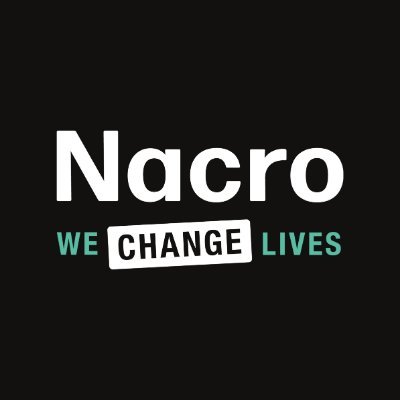 "I commissioned Gold Seal's services during my time as Area manager with Nacro. Gold Seal delivered accredited qualifications both in custody and the community, as well as career coaching and mentoring. Joe was creative in the service he designed, personable and dedicated to delivering high outcomes. Feedback from young people was excellent. Gold Seal have always been a pleasure to work with and it is reassuring to know they will always hit targets you set for them. I have no problem in recommending them and have no doubt their services will help projects deliver high outcomes."
Kelly Ewers - London Regional Manager, NACRO
Tomorrows People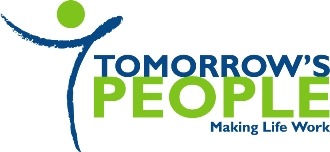 "Gold Seal offer an exceptional ability to engage with young people who are lacking motivation and disengaged from their education. They use tangible examples, which the young people can relate to as a means of encouraging learning and personal development. I have been extremely impressed with their delivery style for enterprise training. They offer a service that is passionate, energetic and well-organised, taking time to tailor interventions according to the needs of the group"
Sean Porter – Progression Manager, Tomorrows People
The Young Foundation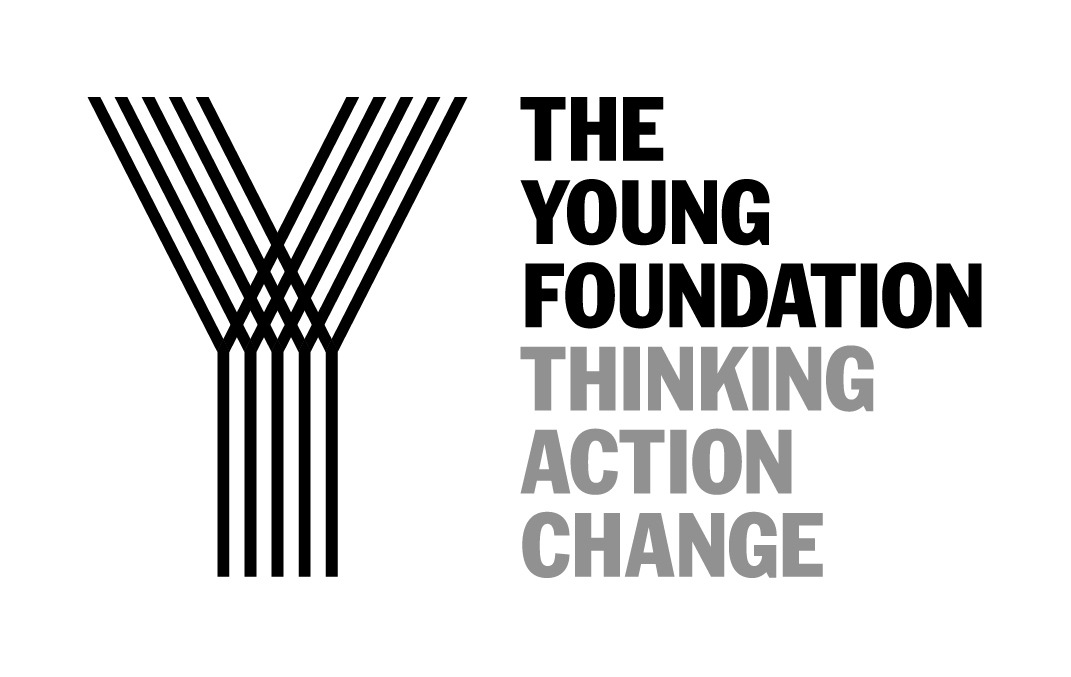 "We collaborated with Gold Seal on an enterprise programme for young people at one of the UK's largest housing association in 2013/2014 and without doubt I can say we couldn't have done the programme without their mentoring programme for the young entrepreneurs. The team connected with the young entrepreneurs, many of them with complex support needs and gave them the drive needed to succeed on this programme. We would highly recommend them to anyone looking for expert youth engagement, mentoring and start-up business advice."
Tony Colville – Partnerships Director, The Young Foundation
Notting Hill Housing

"Gold Seal offer a fantastic role model for young people and provided them with an honest and insightful introduction to the music industry and the work it involves. They offer great rapport with each young person and managed to encourage all of them to take centre stage to perform their lyrics or mix on the decks. This combination of expert musical knowledge with great youth work skills makes Gold Seal the ideal organisation to work with. They command respect from the outset and remain experts at keeping groups engaged throughout. I would thoroughly recommend Gold Seal to any other professionals".
Anna Allen - Youth Project Co-Ordinator, Notting Hill Housing Trust
A2Dominion

"Gold Seal provided A2Dominion tenants on the BeInspired Enterprise Programme with tailored mentoring support to help them get their business of the ground. They brought a wealth of expertise to the project and guided young people through the numerous challenges they faced. Gold Seal's background and approach resonates with young people where they have the ability to build trust and bring the best out of them. A2Dominion tenants who they worked with achieved small but well-considered personal milestones towards their goals. Gold Seal are a truly excellent and professional organisation who we would recommend."
Dele Ryder - Partnership and Fundraising Manager, A2Dominion Housing Association
Camden YOS

"Gold Seal has a brilliant way of engaging the most hard to reach young people in our service. They have been flexible to the service provided and young people's needs which has enabled real progress to be made with some of our young people. The young people have nothing but positive feedback to give about the intervention and it goes way beyond music and enterprise training, having a key impact on self-esteem and confidence building too."
Charlotte Matthews - Senior Practitioner, Camden Youth Offending Service
Rugby Portobello Trust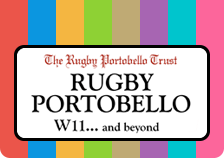 "Gold Seal successfully engaged our hardest to reach young people with their structured programmes and support, they offer more than just a music course their contacts in the industry mean that they can also offer career guidance and much more"
Derek Willis – Head of Youth Services, Rugby Portobello Trust
St Mungos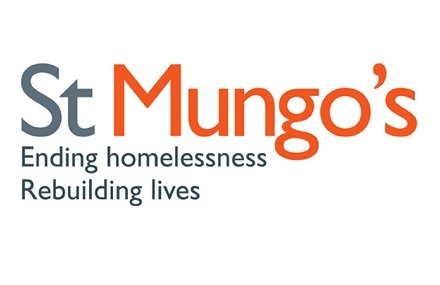 "They have been able to engage with some of the most hard to reach residents in the projects. Workshops are attended by a diverse group of people with a wide range of needs varying from mental health to substance misuse issues. The workshops have successfully cut across language and cultural barriers."
Madhilka Choudhary – Activity Development Team, St Mungos Homeless Project
RBKC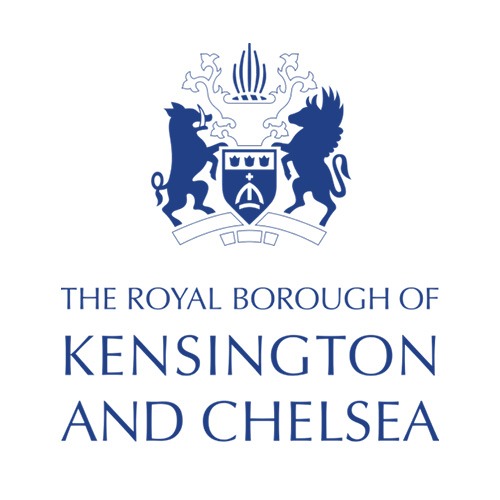 "Gold Seal create an environment that allows young people to feel relaxed and secure in their approach to creativity. Feedback is always extremely positive and I hold Gold Seal and Joe's direction in high regard and have witnessed the excellent work first hand regularly."
Keni Thomas - Positive Activities Coordinator, Royal Borough of Kensington & Chelsea
Harrow YOS

"We have worked with Gold Seal with our summer arts and then again for annual block support. They have successfully engaged some of our most difficult to reach young people, resulting in some excellent tangible results such as 23 qualifications gained for 8 young people known to YOT. Their approach to the young people is creative, clear and really patient. They work calmly with young people and are able to manage even the most difficult of dynamics creating a safe working environment. As a provider, they are really flexible in meeting the required demands of the YOT, and will work tirelessly to ensure work is meaningful for young people, but also meets the desired outcomes at a strategic level. Given their hard work and dedication, I have no qualms in recommending Gold Seal to any other professionals, hence why Harrow YOT embarked on longer term sustainable projects with their services annually."
Aman Sekon-Gill – Service Manager, Harrow Youth Offending Service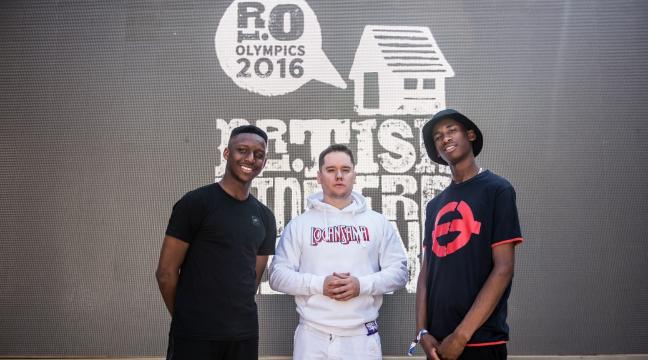 All Support:
Is embedded with easy to digest examples, wording and shares helpful linked examples/content/models.
Hand picks suited contacts/special guests, carefully to ensure our work delivers inspiring positive role models.
Provides practical examples from notable, successful business owners.
Is delivered with transparency, market experience & applied examples of success.