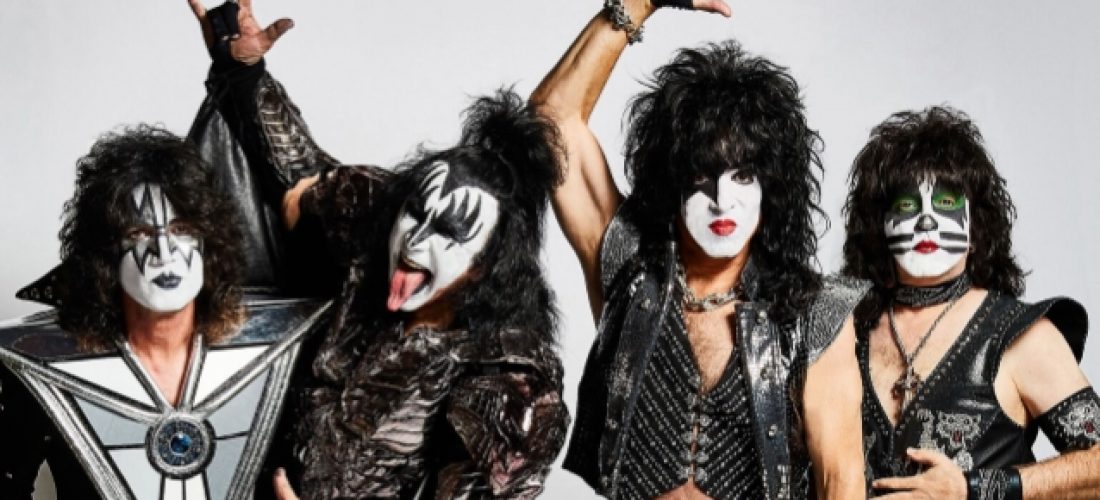 The days of having cult fans & fan bases seem still here but so distant at the same time. The days of people with whited faces for a Kiss concert are gone of yesteryear but in todays Takeshi 69 and his Rainbow hair fans vs Cardi B's big booty buy in we also have new ways that are now proven to either shock, engage or entertain big audiences. 
As long as its monetised it makes sense right?
But just how you define being an artist?
In todays wide and diverse music industry there is a lot to be said for having a unique buy in and sales point but how do up and coming artists know how to make a focus and know their true unique selling points and individuality?
In the age of the 90's, mega artists were abundant but no one needed to or mirrored anyone else and their artistry too much.
Maybe thats because overall authenticity sells more? In hindsight the numbers of the 90's artists in terms of profit and pay cheques offered were significant but so are 360 deals and it is proven also that tribal touring and streaming is big business too these days if strategised well.
In essence maybe its fair to say there are 2 proven angles to be an artist in todays modern age: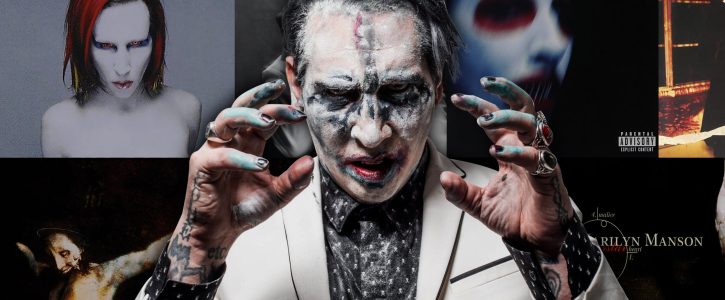 1: Shock Factor – Having an outlandish standpoint and angle for fans is big business; Lil Yahcty, Takeshi 69, Marilyn Manson, Cardi B, Rihana, Lil Wayne, Eminem, Dizzee Rascal, Giggs, Skepta, Wiley, Stormzy, Jedward, Boy George the list could go on. In short being extreme somehow and being controversial is a powerful calling card for cash and fans. It makes people talk too so naturally free PR helps and also makes waves quickly. All of this is well matched for quick pay cheques if well thought out and marketed shrewdly. In short dont be wild for no reason be wild in a platform and with products linked that pay and cause trending and sales. As long as this is considered and planned for you can always genrate independent sales that keep you free and able to be you as you're creative. If not let a label manage that for you but make sure your crazy isnt paying them more than you.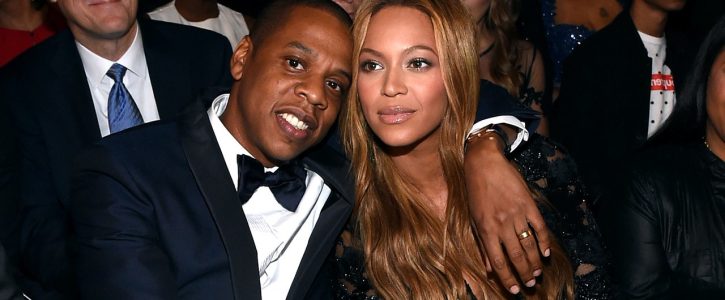 2: Old skool soul also sells well too – Just being you with some contempt also resonates with big audiences. Examples include; Ed Sheeran, Drake, Adele, Jay Z, Beyonce, Kelly Rowland, MNEK, Sam Smith, Loyle Carner, Rag n Bone Man etc etc all of whom sell massive stadiums and connect with souls and emotions well on a natural strength sales point. None of the above named need be anything less than themselves and people really respect that of them and their artistry too. Outside of music Banksy defines this as do many other successes and successful artists within music. Just be clear what you think you are naturally and make sure it's embedded and easily visible in your work, art music, videos and interviews.
In essence our message for a successful artistry formula is simple: Know what you want to stand for, why and stick to it – Know what songs and sounds mirror that and could also compromise that.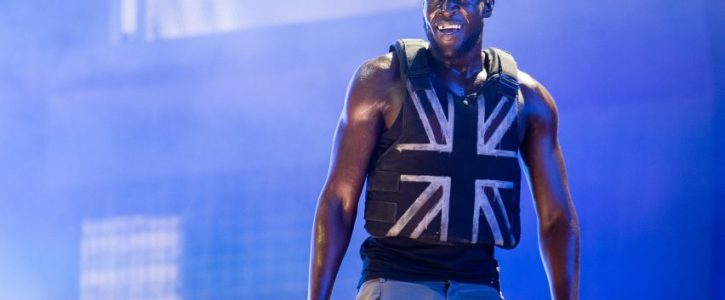 One of the hardest decisions and bars for being a professional musician is being able to know what your sound is and what works for your brand vs what you want to try as a maybe rather than a guarantee and also being honest to your sound if that maybe will work. The best musicians and sellers in the game change their sound regularly but also sell the same sound of soul or controversy just a new way. Make sure you pay attention to this or be smart and find a champion of that new non you lane using a well respected collaboration is our advice.
For more trusted and bespoke advice, consultation & artist development training or mentoring get in touch with us today by clicking the contact and work with us button