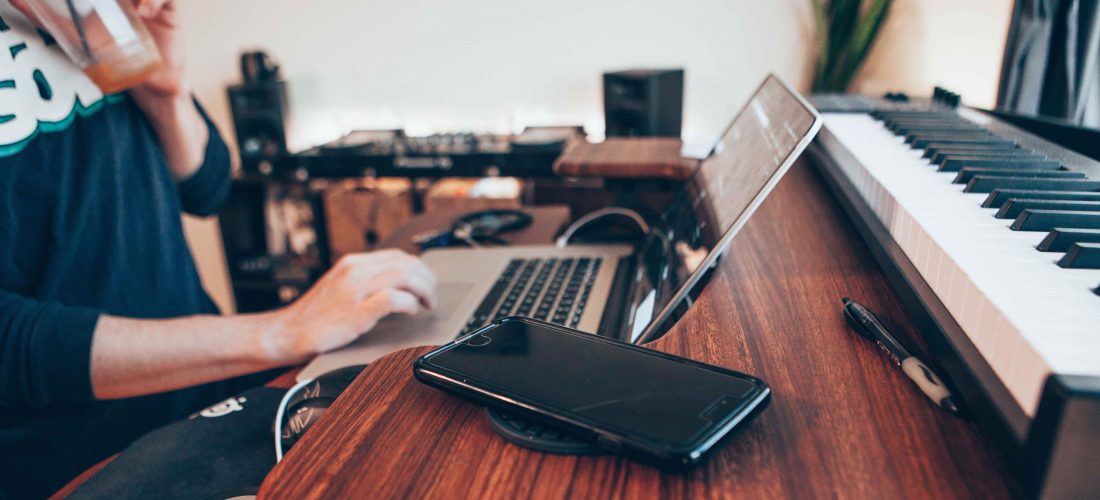 If big groups doesn't work for you or your learner, rely on Gold Seal Project's top Trainers to give you that extra support using personalised 1-to-1 lessons
We Guarantee that all of our 1 to 1 Training is:
Extra digestible & highly engaging
Bespoke & fun
Tailored & personalised to an individuals learning needs
Informative for all learning styles, levels & experience
Using 1 to 1 support is a great tool & method for engaging & echoing the needs of high risk clients, low academic achievers and those with specific learning support needs. However we have also seen it work well for extra fast learners too. Anyone who also works very pro-actively outside of lessons may also benefit from this method of training too.
Reward or nurture yourself or others with specific 1 to 1 needs today using one of our experienced professional trainers. Always on hand via email & always ready to offer a new way of thinking & learning for all.
Cover any of the following subject areas:
PLEASE NOTE: All 1 to 1 support is personalised to the individual's experience, learning style and needs to ensure that we can enable them to gain all the training, linked accreditation and support needed to make progress possible and pursue further education/self employment/progression routes.
We place a high focus on seeing people make a positive change using our 1 to 1 support with many proven case studies