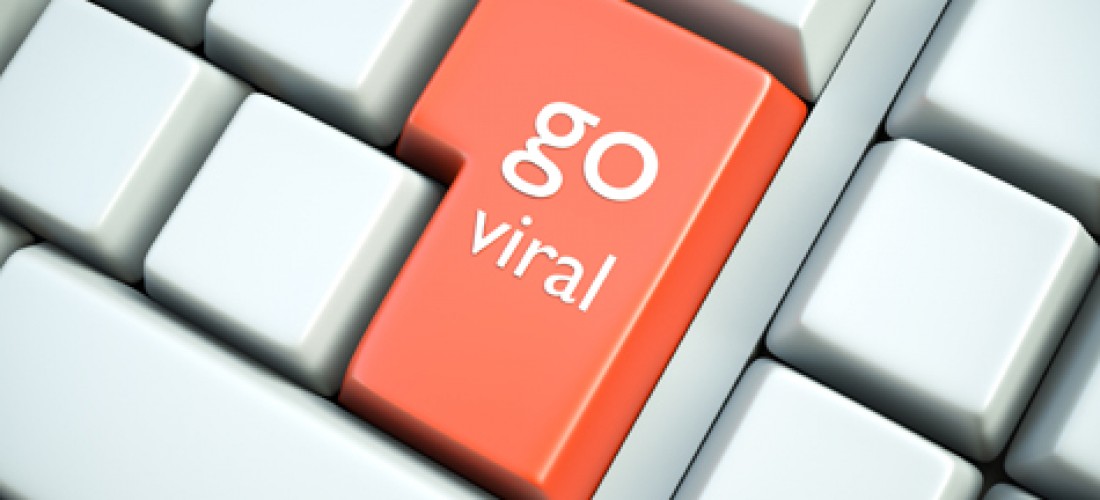 Why go viral?
The most effective marketing and product awareness tools is a successful viral video campaign
Shared content contributes to huge viral trends and increased awareness of brands, products, services and initiatives for all
THE ICE BUCKET CHALLENGE and many more have helped demonstrate that overnight viral campaigns are a powerful marketing tool
Viral has a massive worldwide audience and potential with a targetable diverse range of target audiences

What sets us apart from others?
Our platform differs by:
using Google ads as part of our pay per click system and service
not relying on pop up adverts and aggressive click lead sales ads
placing a heavy emphasis on implementing a perfect match for our clients product/service, generating supportive lead conversion clicks and product placement for unique keyword searches
placing your product next to linked keywords, trends, products/services and brands using a softer more organic lead marketing technique
plenty of totally free brand/market awareness with unused impressions
no linked ad banners
creating organic interest from shrewd linked content
no unwanted aggressive product placement ever
Our clicks, views and video numbers are all from genuine human clicks online, using targeted advertising windows and channels you specify with us informally.We guarantee to tailor any support for any specified world audience or niche customer.
Our system is totally positive interest clicks – thats it.
By using our viral campaigns and viral model tools, we can guarantee:
that your product remains placed in a linked youtube/facebook environment, well researched and highly relevant to your brand and product/service
to shrewdly place your video content as the next suggested click or video in Youtube
to create a whole new type of organic interest to lead sales model for you using viral video content that can reach any target audience
to return income with products and services with 50% lead click conversion rates
we differ from any other platform and only use ethical youtube friendly clicks/hits that convert directly into point of sale opportunities & website traffic
minimum 100k+ overnight viral numbers
an organic pay per click model with high lead conversion numbers
linked traffic using softer advertising tools including social media to effectively market your brand/products/services to your intended target audience
How we do it:
YouTube has become one of the most popular websites on the internet and is the go-to place for multi-millions. YouTube.com is the #2 ranked website in the world, It also receives more than 300 million unique visitors per month.
Facebook is ranked #3 website in the world and has 1.49 billion monthly active Facebook users, 4.5 billion likes generated daily and 968 million people logging in to Facebook daily. With 1.31 billion mobile active users and an increase of 23 percent year-over-year, on average, the Like and Share Buttons are viewed across almost 10 million websites daily. 16 Million local business pages have also been created and Facebook marketing has transformed how business is conducted, and its use by local businesses to extend their markets continues to explode.
How does this work for you?
We fully understand how to take advantage of these two platforms for you to associate, re-direct and link massive traffic numbers with organically generated sales, leads, traffic and avenues and only if the user displays genuine interest in an associated area!
Our 3 major benefits:
Boosting your views and online presence; using subtle marketing strategies increases your brand/product/service's visibility and market awareness online
Guaranteeing to making your videos go viral if desired in as little as just 24 hours with more linked organic leads that also create increased views every day
The views we provide are all genuine, organic traffic and also of the highest quality click available online.
WE GUARANTEE NO BOTS, SPIDERS, PROXIES or ANY AUTOMATED SCRIPTS. Instead your video is 100% safe and all your views are organic interest and 100% REAL!!!!
Start your viral journey with us here:
Please fill out our form here and answer the following questions to help us do the last few miles extra effectively for you.