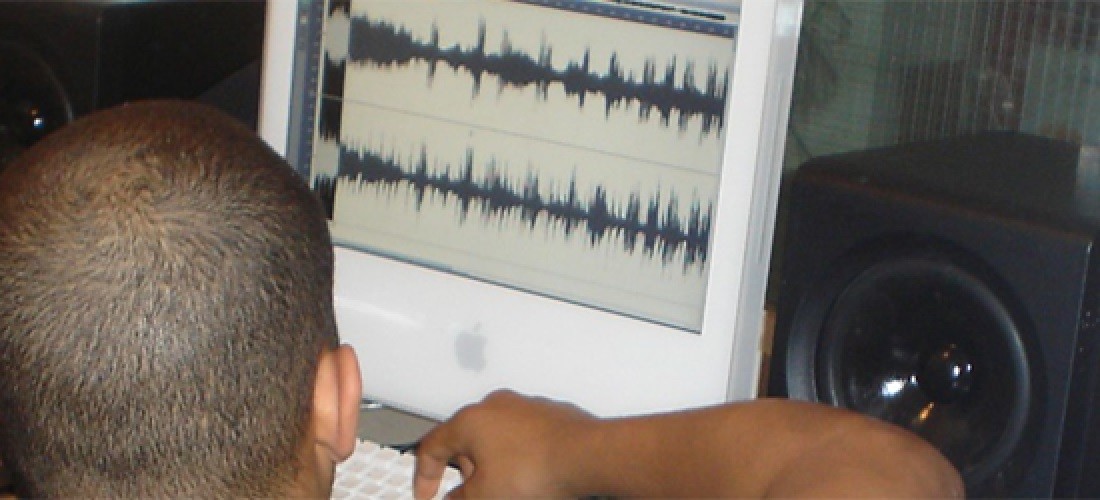 Need an advert to have that extra sound and added sonic impact to your campaign/product?
We are on hand to ensure that you get all you need using our expert skills and attention to detail to make sure that you get the most from what you want in your jingles & adverts.
Get in touch today to help us support you further and create an advert with a sonic impact.