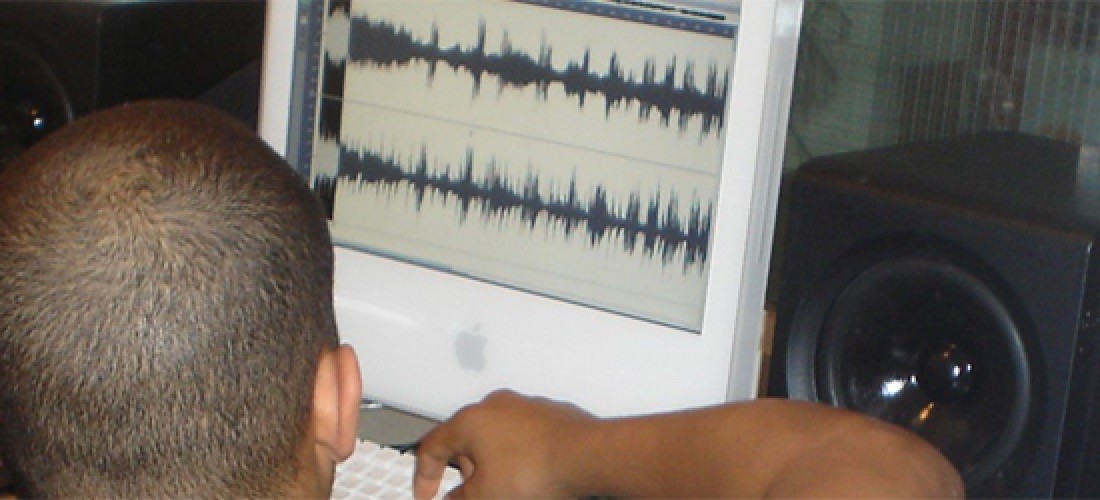 Need a Jingle, advert or a soundtrack?
Script consultation compliance and RACC clearance

Voiceover casting, celebrity voices & recording
In house experienced producers
Extensive FX & music libraries
Audio distribution service you can depend on
Specialist Radio jingle production & audio branding
For more details or to discuss a radio ad or Spotify ad for your business please contact info@goldsealproject.com or use the contact button @ the bottom of the page
Scripting for successful radio campaigns
Radio script's are more important sometimes than the voice or the branding message being portrayed. Even the best voice in the world accompanied by a Huge producer, mixed by the word's best engineers using the most expensive microphone and studio is not going to help if the script is over written by 10 seconds. We pride ourselves on how to help all get a great script that gets into the listener's head and makes them remember your brand and products you wish to promote
The mind's eye and mental imagery
A creative advert script is about trying to get the listener to be able to visualise something. The ultimate goal is to have a well remembered and thought provoking mental image that will inspire them to do something, to feel something, to think something and to act on it.
The process
Once your script has been signed off and voice artists cast, the production process can take place. Voices can either attend the studios in Bath to record, or recordings can be conducted remotely over ISDN or Source Connect. Voiceovers, music and sound effects are mixed together and mastered out into a finished commercial ready to be distributed to commercial radio networks.
To discuss a project or your concept please use the contact button below or call 020 8743 0009
Have you recorded your own Jingle or Advert at Home and now need them to be mastered by an audio expert?
Or Do you need some music to go to your own advert/social media clips?
Click the button below to take you to our Mixing & Mastering Services