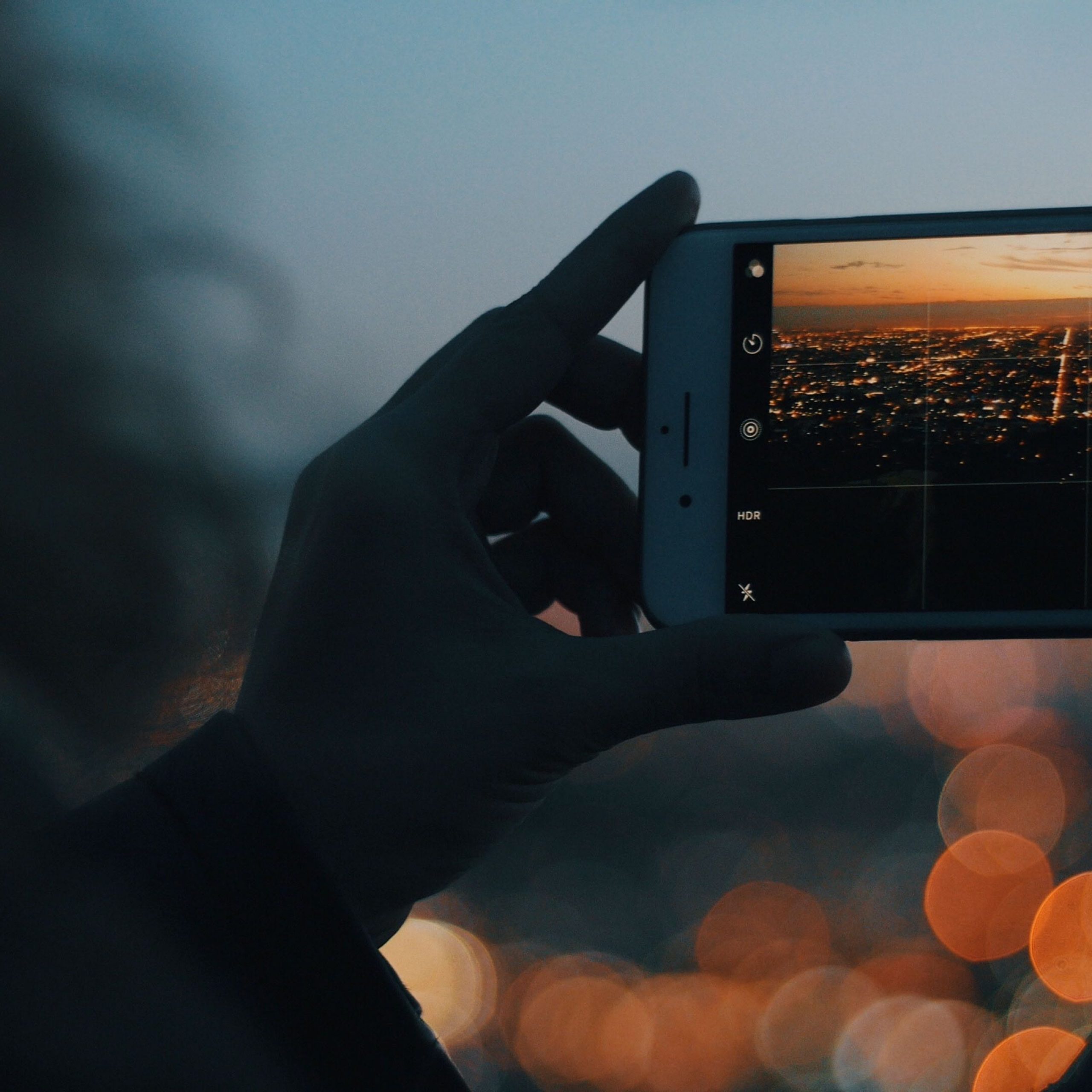 Got a great business but struggling to be heard and seen more online?
Not a computer wizz but know that Social Media is a key area to focus on and monetise?
Let a Gold Seal Project expert consult and curate content for you and your Brand today:
Penetrate the most important days & times via the most important Social Media Platforms online
Create content that especially engages your targeted customers & clients
Break through to new prospects using new, witty & wonderful social media content that sells your products & services informally and passively & creates followings for more linked content
Rely on new sales tools and link them to your Business Development team to pick up warmer online sales that are hot prospects that are already engaged with your brand's outputs & products/services via the new Social Media they have recently seen
Increase community engagement with your brand via upload offers & social media competitions
Let our experts teach you how to develop a Strategy & also learn how to keep creating content, typically in house, that better exposes employees and their input& outputs
Familiarise faces to find locally whilst keeping your target audiences amused, engaged and interested in your brand at all times
Learn from seasoned experts who have already proven their impact and value to a company and allow them to find bespoke solutions to your problems and sales targets via Social Media & New Content Curation.