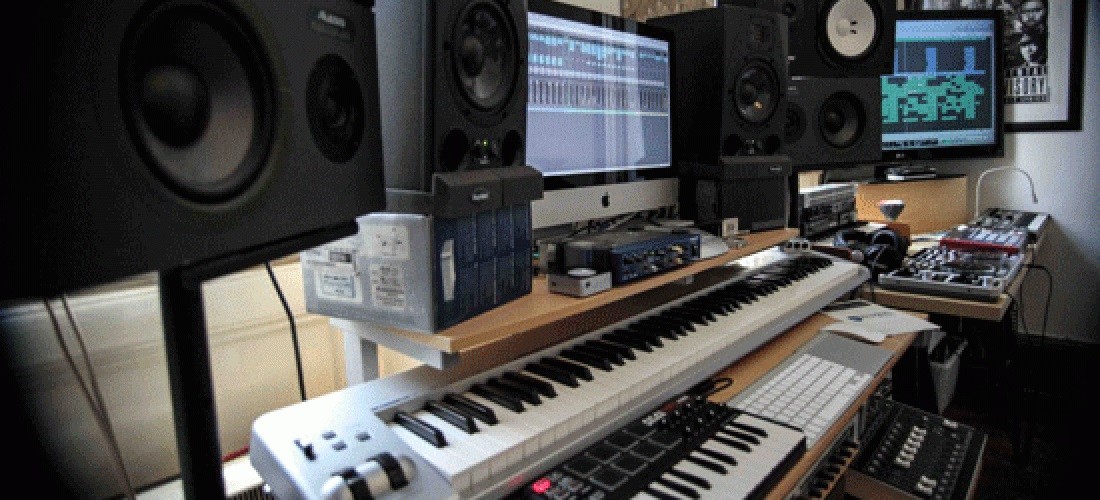 Trust our expert advice, private tuition support and music technology services at affordable pricing
CHOOSE FROM:
Build or improve on your own home studio
Learn how to DJ or improve your skills
Record or have a call out sound engineer
Produce or improve your music production and mixing
Learn from seasoned professionals for specific skills and subject areas
Earn more from your music studio/workstation
Enjoy peace of mind support with one of our highly reputable DJ &/or music technology focused consultants with a minimum of 10 years industry experience and knowledge
Other Benefits Include: Fantastic musical networks available from all our supporters and partners with 100% honesty and integrity assured at all times.
Minimum call out/training charged at 2 hours.
We can come to you, support using skype or find a suitable location to support accordingly.
KEY SUPPORT AREAS:
Studio Development – Build your studio at home, bit by bit, learn how to use it better/fully, whilst taking trusted advice to make sure you buy the right components, cost effectively, avoiding wasting money and rely on advice from an experienced professional to help make sure you build the studio of our dreams.
Music Production – Any style of music, any area of expertise can be added or tailored to your project/ideas. Clients have included a wide range of genres and tastes with a strong focus on a professional sound and reflective support package offered at all times. Able to offer mobile recording services for bands also.
Mixing & Mastering – any genre catered to, professionally, with a vast array of experience, hardware and professional plugins (WAVES, PSP, Komplete, Manley etc) which can be sent to clients back and forth online. Excellent results guaranteed with a wide range of happy clients ranging from Tynchy Stryder, Bashy, Wretch 32, Kyza Smirnoff (ex Terrafirma), Michael Parknsun, Kelly le Roc, Caspa, Dot Rotten plus many more.
DJing – Mixes, mix tapes, mixing and musical event/function needs catered too with expert support and sound systems provided. TBC dependent upon booking length and full requirements. All musical tastes and genres supported and available.
Training/Private tuition – Full training offered for any area of music technology expertise – Sound engineering, music production, recording & laying vocals, songwriting, DJing, Scratching, Turntablism skills, MPC Music production, home studio support and fits, project management and consultancy solutions.
For more information about private tuition, bookings, quotes and a chance to chat everything through properly contact us today.